Secretary ELECT 2019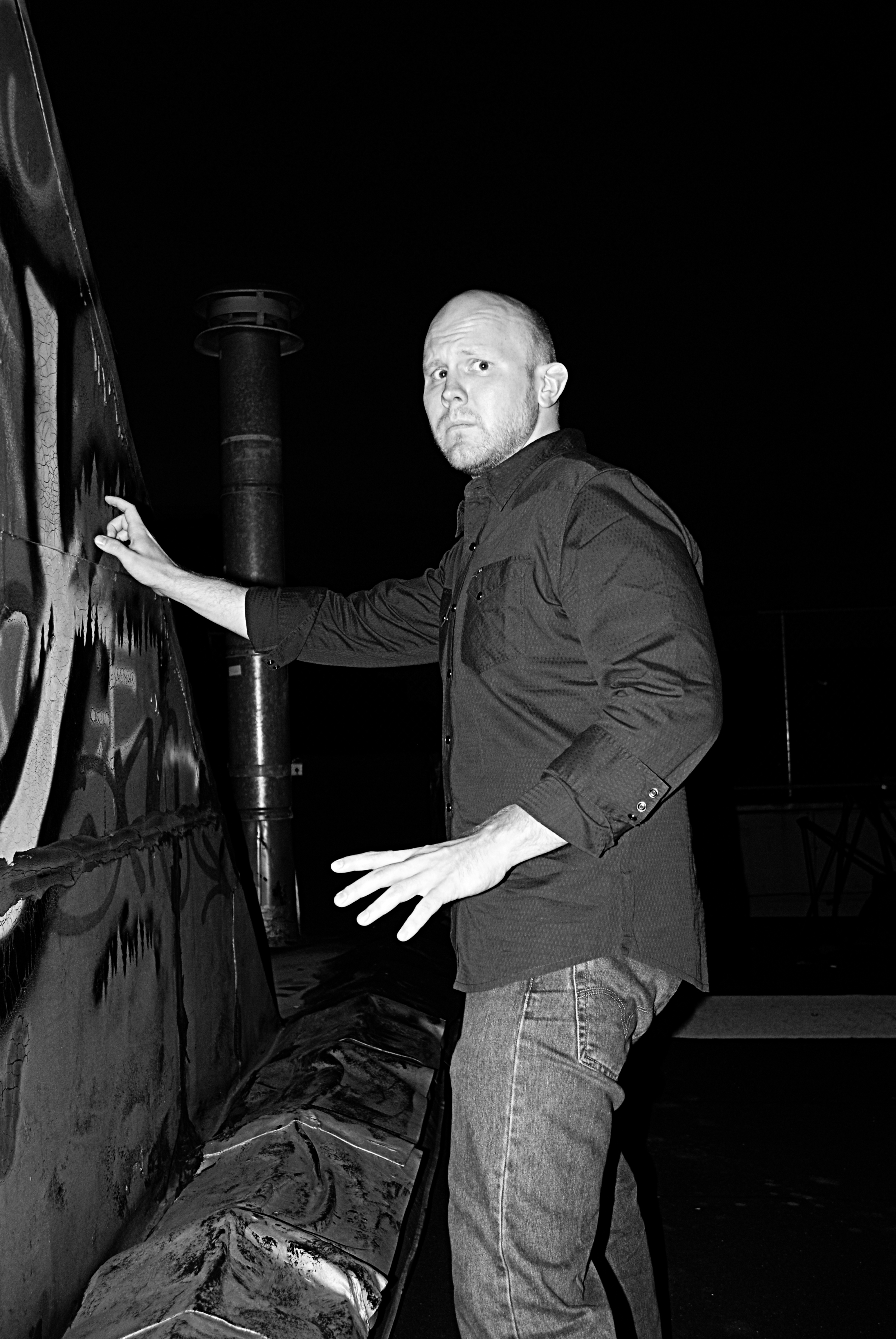 Christopher Elst
"Service to the membership" drives my actions as Secretary. I have created streamlined approaches to the Secretary's daily, weekly, and monthly tasks, helped assist the other GB members to have a clear path to their aims, created a stronger website for safd.org and safdnscw.com, and the SAFD FB, Twitter, and Instagram accounts and worked to reach all Society ranks with more clear value for their membership. If chosen for another three years — now that the ins and outs of the structure are clear to me — I will help create a stronger presence in theatres nationally (via social media and membership communication) to make the job of Fight Direction clearer to our collaborators and the path to training for up-and-coming more visible and valuable.
---
Other Secretary Candidates 2019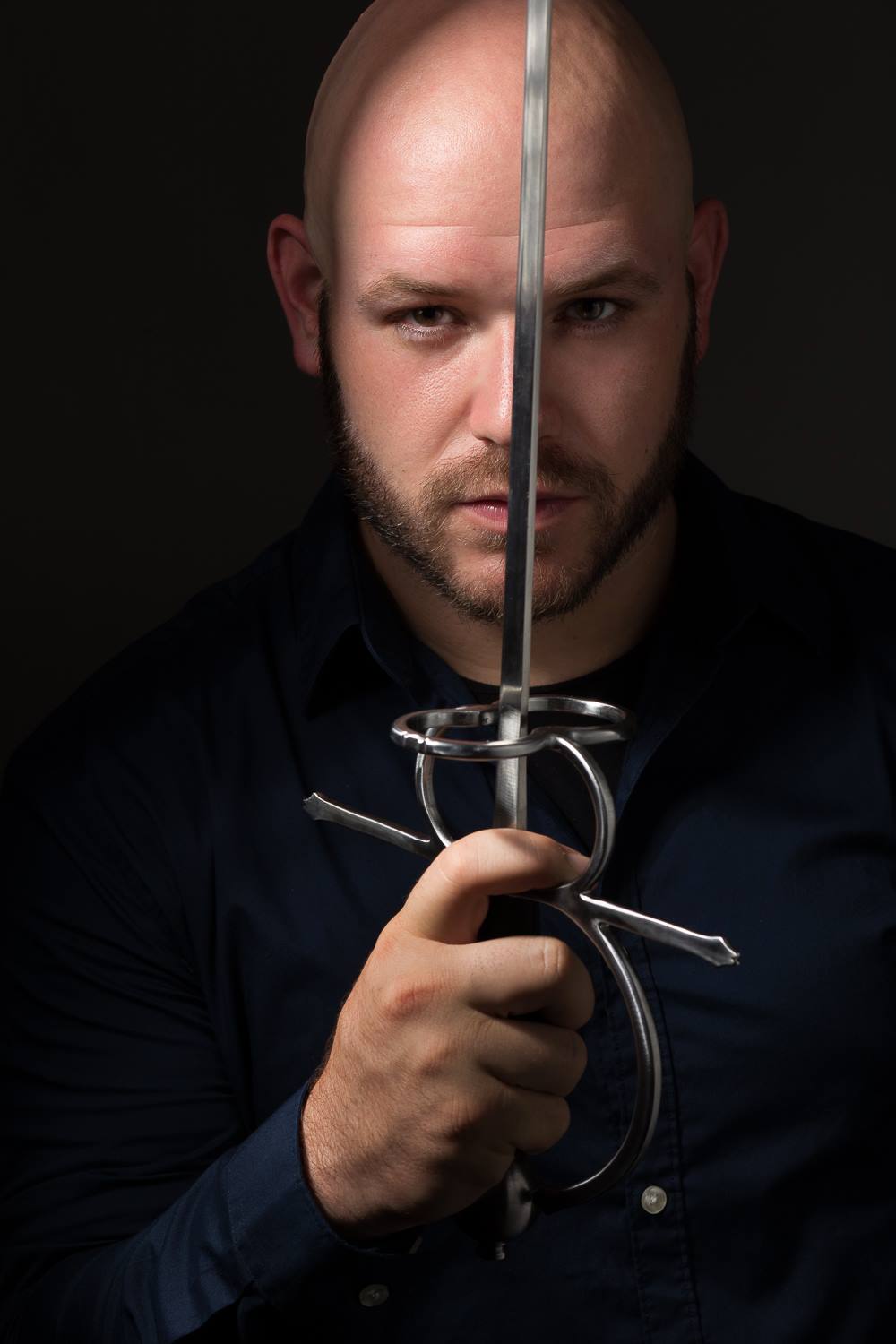 Robert Aronowitz
The SAFD has given so much to me over the years and I'm honored to be nominated for a position on our Governing Body.

During my time as a member and now as a Certified Teacher I've worked hard to make the SAFD a more diverse and inclusive place. As your Secretary I will continue to help steer the SAFD into the future. I've heard your cries for a stronger social media presence, training opportunities that bridge the gap from AAC to CT/FD, and professional development amongst ranked members. Know that I feel just as passionately as you do about these issues and will make sure the membership at ALL levels are heard.

I believe offering top level training at affordable rates and fostering partnerships with artistic professionals will help our art grow to the next level. I'm excited for the future of our organization and look forward to fighting for you!
---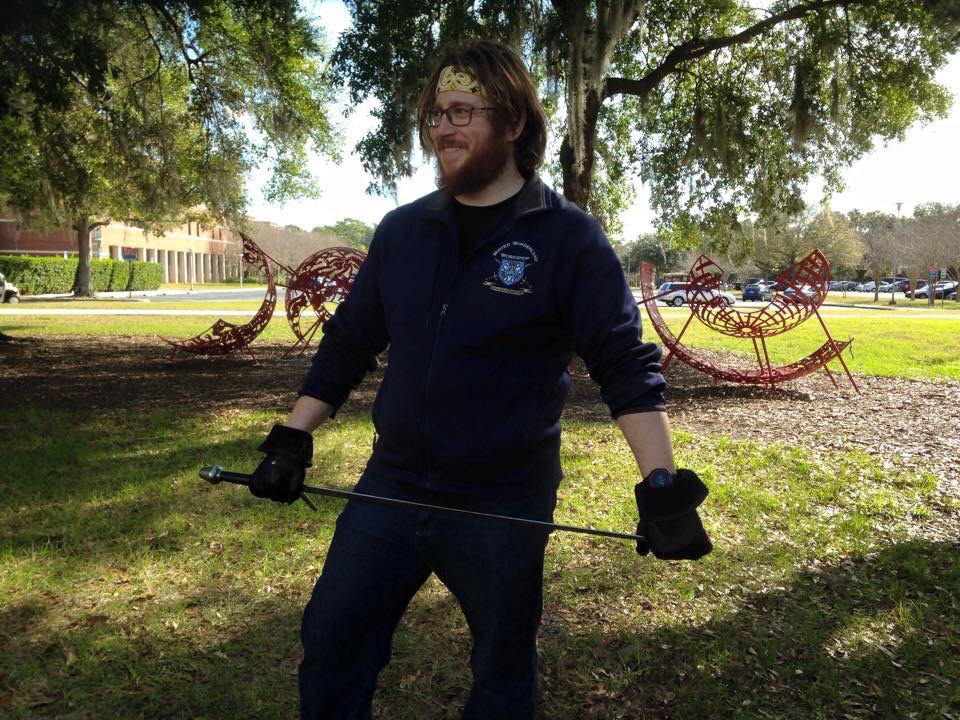 Adam Miller-Batteau
Friends and Fellow Warriors in the Fight!

It is an honor to be nominated to this position on the Governing Body. The SAFD has opened doors for me in my career, provided me with an artistic home, and introduced me to some of my closest friends. It would be a privilege to continue to serve the society and the wonderful community of talented artists we have.

As Secretary, I want to work to keep the membership more well informed of the happenings of the Governing Body and the larger society. Most importantly, I want to increase our Social Media presence and visibility. This includes:
Regular posts, updates, and content on our website and across various social media platforms.
Monthly updates on SAFD.org with training opportunities, artistic output, and an accurate list of regional workshops.
Coordinate with Regional Representatives to empower individuals across the country as SAFD content creators for these platforms to demonstrate the impressive work that we all do.
In my roles as coordinator of regional workshops, I have worked to take new approaches to our training to better serve our membership. If elected to Governing Body, I promise to continue to be that same passionate voice for growth and inclusion within our society, and broaden our ideas when it comes to training. I will always advocate for more and new professional development and training opportunities, particularly for the Advanced Actor Combatants. I will push the Governing Body to examine our current practices and policies to see if we are best serving the broader industry, and if not, be a fierce advocate for change.
Thank you, and I hope to have your vote!
---