Vice-President ELECT 2019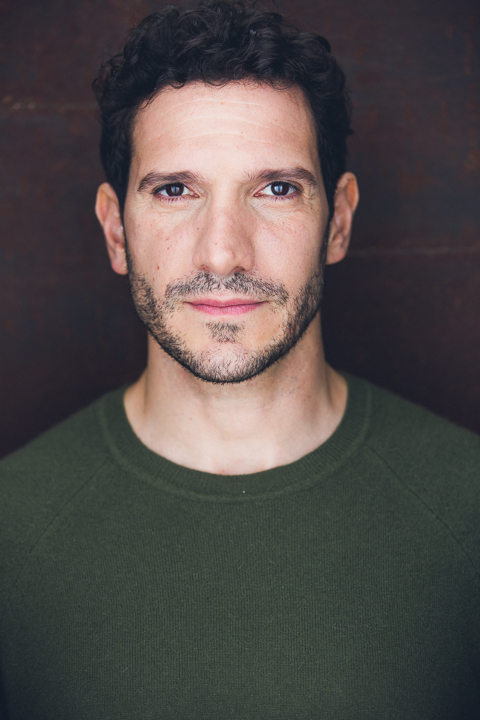 Robert Najarian
As Vice-President, I intend to strengthen membership across all levels by supporting five main policies:

I will support any policies or initiatives that broaden membership diversity to include individuals from heretofore underrepresented populations within the Society.
I will ensure that any certification or renewal process will be attended to in a smooth, transparent, and timely manner.
For Actor-Combatants, providing opportunities for greater access to our top-tier training for those outside of academic institutions and major cities, as well as encouraging opportunities for training collaborations with our international sister organizations.
For Certified Teachers, providing greater support for individual teachers who wish to run classes outside of academic institutions.
For Fight Directors, increasing our viability for professional work in every medium of entertainment including theater, film and television, opera, dance, and immersive and experiential work. This includes strong support for any member wishing to seek union work through our partners at the Stage Directors and Choreographers Society.
---
Other Vice-President Candidates 2019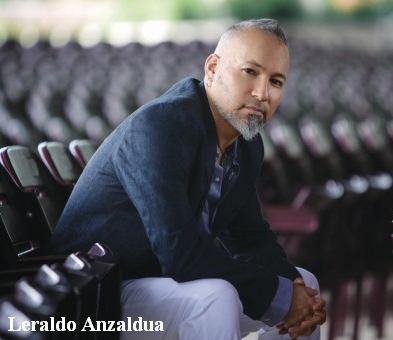 Leraldo Anzaldua
If elected Vice President, I would be a strong support for the members, CoFM, representatives, and governing body. Being one of the few persons of color and one of the only Latino/Hispanic persons holding the rank of Fight Director in the organization, I would bring a diverse and inclusive perspective. With my broad spectrum of experience - professional and academic, I'd help inform conversations for any item in discussion. My perspective and experience would help best practices, policies, and procedures. I'd also strive to improve our standards of instruction, fight direction, and choreography.
---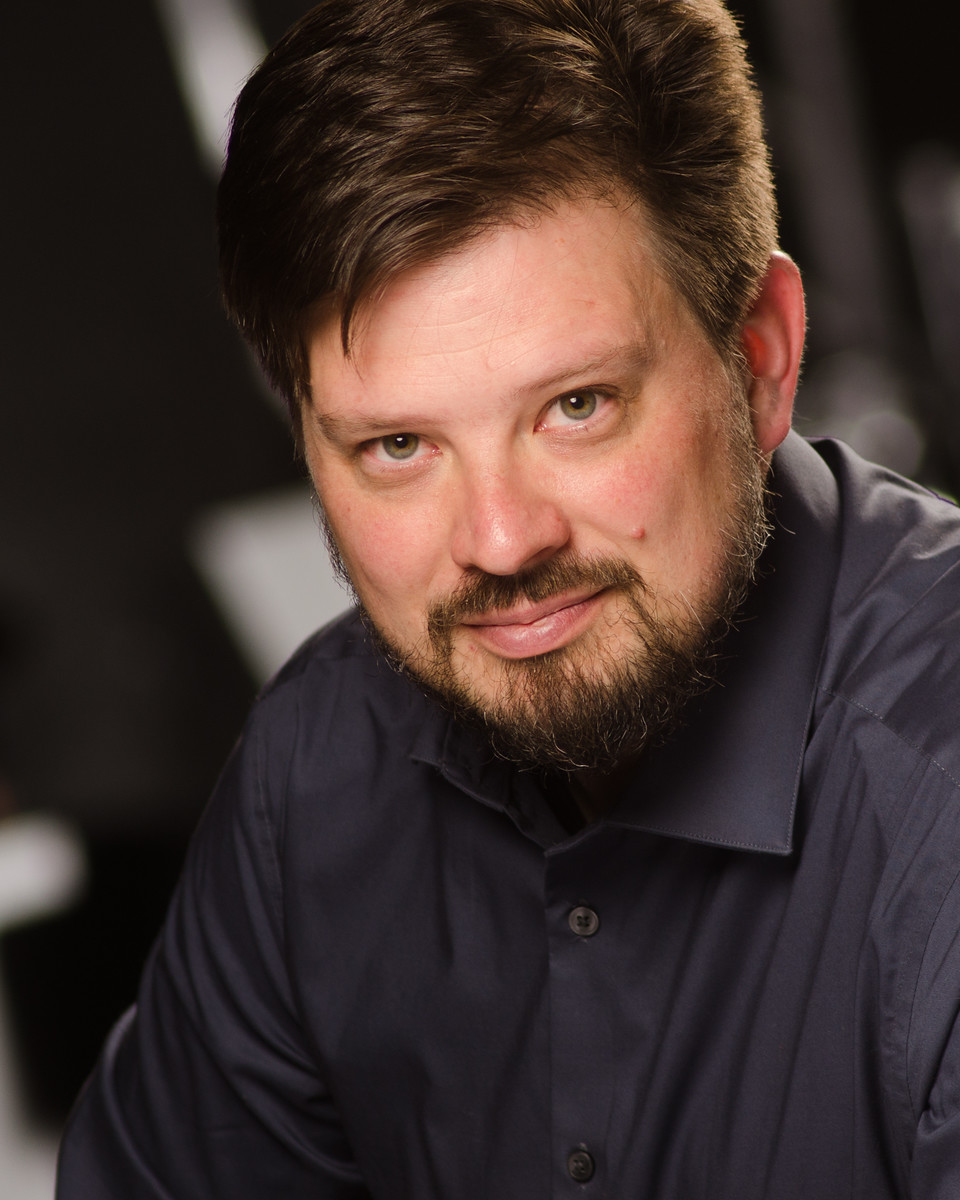 Kevin Inouye
The SAFD's been part of my life for over 20 years. Longer than some of my students have been alive. It's been with me from East Coast to Northwest, back East, then West, now Midwest... And despite certifications, jobs, books, etc., I still have plenty to learn from this society. My take on the office of Vice President: It doesn't need strong agendas or grand vision. Frankly I just want to listen, and to serve. I'll be the oil on our prop gun; someone else provide the direction, and I'll just help it move a bit more smoothly and reliably.
---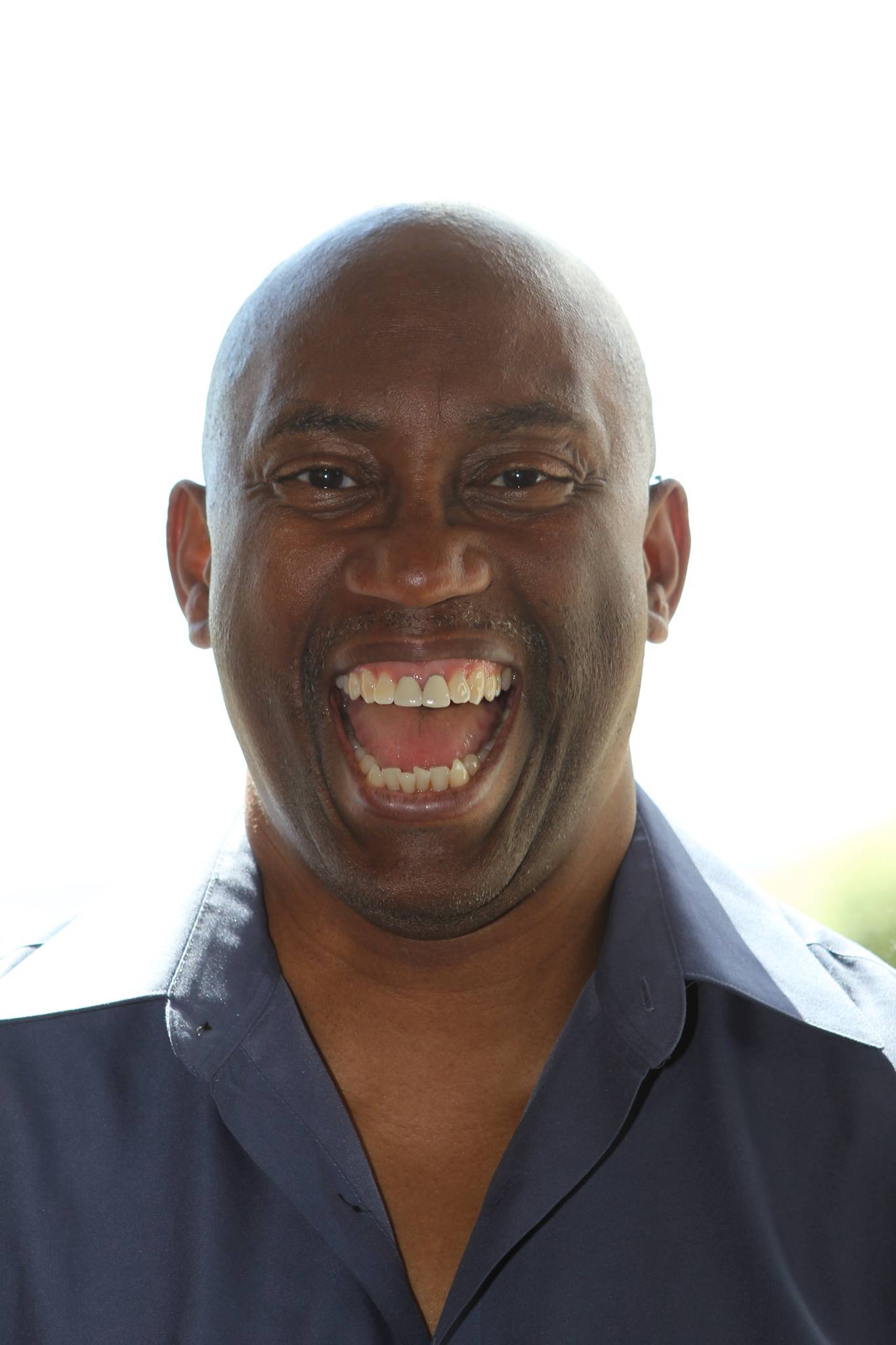 Michael Jerome Johnson
Recently, I've been contemplating what else I could do to serve the SAFD. Over the years I've been a TA at four NSCW's, created the SAFD's knife discipline, been a Regional Rep and the FD Rep, among many other things. Then I received an email from the Election Committee saying I had been nominated for Vice President of the Governing Body. I'd found my "what else," and accepted the nomination, immediately.

As Vice President, I'll continue my predecessors' efforts to better serve all our members, and make the SAFD the best it can be.
---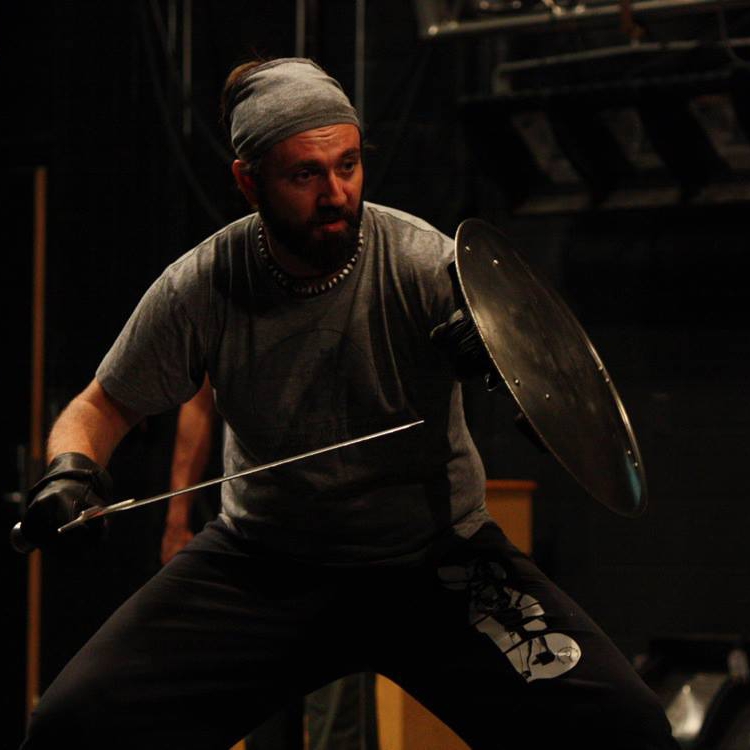 Andrew Ray
I've been a member of this society for over 15 years and in that time I've seen it grow and change in many ways. I feel we have only scratched the surface. As Vice President, I will be a new voice in the room who is not afraid to push this organization to be better. The voices of the membership should be and will be heard. I will represent this organization on a national scale and make sure that we are progressive in the most diverse ways possible.
---
Ted Sharon
Statement coming soon.
---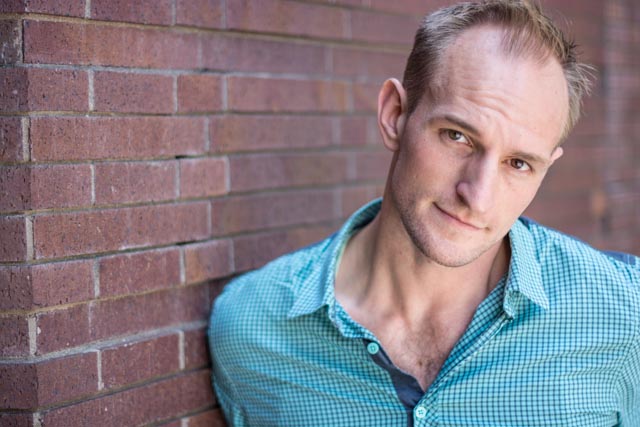 Jason Paul Tate
Growth is measured by assessment. In order that we might grow, I'd like to commit to an assessment of our organization. One designed to determine where we have succeeded in installing innovative, thoughtful leaders across the country and where we have opportunities to improve. One that challenges us to consider ways to become more equitable, inclusive and diverse. One which guides us towards increased mentorship within our current ranks and honors our separate interests as fully as our common ones. Let's learn from one another how best to represent one another for our futures and commit to enrichment alongside expansion.
---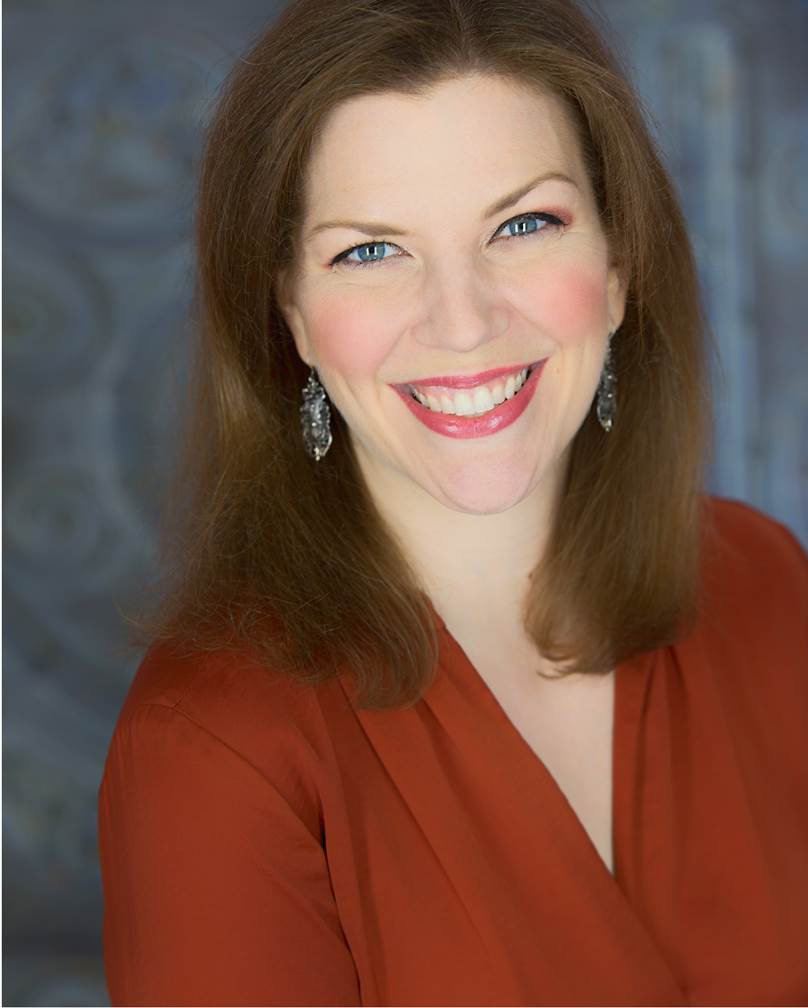 Claire Yearman
I believe we have opportunities to work with our members to help foster stronger communities. Not just in large metro areas, but everywhere. I'd strive to facilitate more opportunities for mentorship throughout the ranks, offer my organizational and diplomatic skills, work to increase our visibility and professional standing in the industry, and increase the appreciation of SAFD certifications outside of the SAFD. I've been a member since 2003, CT since 2016, and I'm currently the Great Lakes Regional Representative. From 2008-2012 I was the co-coordinator for the Winter Wonderland Workshop. I'm active in the Chicago theatre community, and a member of Interrobang Theatre Project.
---