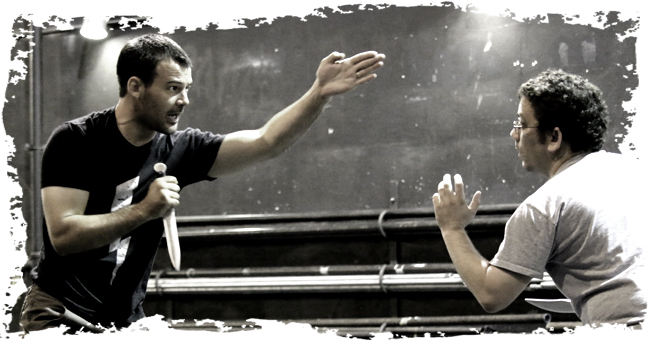 2018 NSCW Staff Applications
Staff applications can be found under the APPLY menu, or follow the link: HERE
In a year in which the TCW is being offered, the Academic and Pedagogic Specialist will be included as a position available to qualified Certified Teachers, Fight Directors and Fight Masters. Please CLICK HERE for more details regarding this specific position. **There is no TCW scheduled for the 2018 NSCW**
2018 NSCW CERTIFIED TEACHING STAFF APPLICATION REQUIREMENTS
Availability for the period of Friday, July 20th thru Saturday, August 11th, 2018.
Willingness to Submit to a Background Check.
One Letter of Intent.
Curriculum Vitae / Fight Resume.
Academic and Pedagogy Specialist applicants (see above announcement) **There is no TCW scheduled for the 2018 NSCW**
2018 NSCW INTERN STAFF APPLICATION REQUIREMENTS
Availability for the period of Thursday, July 19th thru Sunday, August 12th, 2018.
Willingness to Submit to a Background Check.
Proof of SAFD Weapons Status - Must be current SAFD Advanced Actor Combatant (preference will be given to those current in all 8 SAFD weapons)
One Letter of Intent.
One Letter of Recommendation from SAFD CT, FD or FM - or comparable instructor of stage combat.
Curriculum Vitae / Fight Resume.
Questions?  Contact Christina Traister, 2018 NSCW Coordinator - nscwcoordinator@safd.org