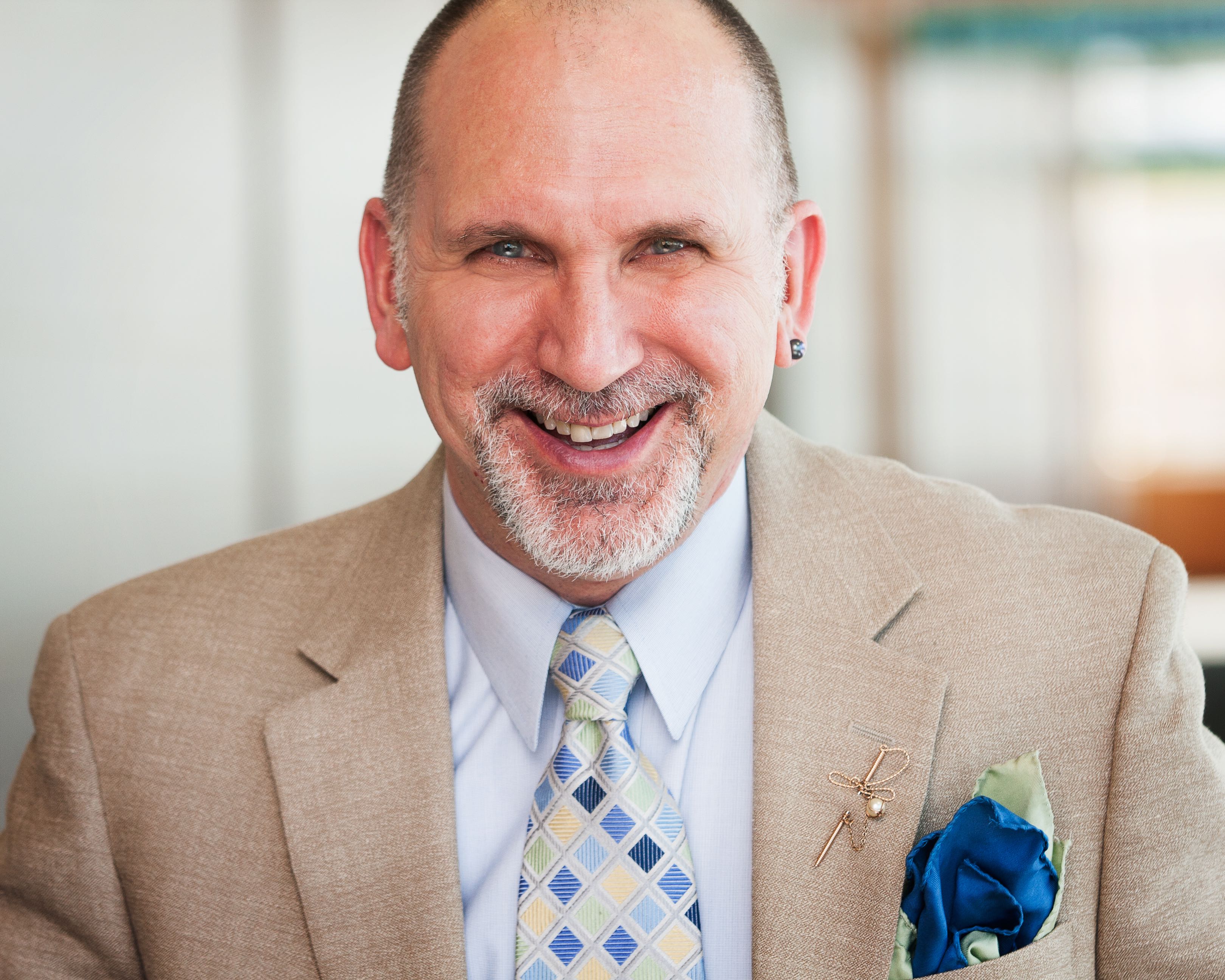 Paul Dennhardt (pronouns not set)
Fight Director
Paul Dennhardt has been a proud member of the SAFD since 1988 and is recognized as a Fight Director/Certified Teacher. Paul's professional credits include The Arden Theatre Company, The Shakespeare Theatre Company, American Theatre Company, The Folger Theater, Shakespeare Festival St. Louis, Perseverance Theatre, Florentine Opera, the Illinois Shakespeare Festival, Milwaukee Shakespeare, the Dallas Theater Center, Rep Stage, and the Theatre at Monmouth.
Reviews of his recent fight direction for the Arden Theatre Company production of Macbeth stated:
"Crucial to any production of Macbeth are the battles, and Paul Dennhardt's fight choreography is a knockout."
"Paul Dennhardt's fight direction is as good as it gets: scary and powerful."
"Paul Dennhardt has choreographed a stunning ballet of fight scenes..."
Paul is a M. AmSAT (American Society for the Alexander Technique) certified teacher of the Alexander Technique and a member of SDC. He is on the acting faculty at Illinois State University where he received the College of Fine Arts Outstanding Research Award for his scholarly research and creative activity. He is the recipient of the American College Theatre Festival Certificate of Excellence for his direction of Spring Awakening.Paul has twenty-eight years experience teaching acting, movement, stage combat, and directing in higher education including faculty appointments at University of Wisconsin-Madison, Western Illinois University, and Illinois Wesleyan University.
Paul was honored to receive the SAFD 2010 Patrick Crean Award for an individual who has emerged as a leader among his peers. He is currently serving on the SAFD Governing Body as the Fight Director Representative.
---
Skill Proficiency History
| Date | Weapon | Location | Grade |
| --- | --- | --- | --- |