Regional Representatives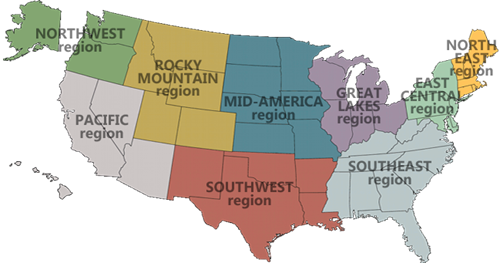 Have a Question or Concern about the SAFD?  Not sure where to start?  Contact your friendly neighborhood Regional Rep!
These Individuals are your First Point of Contact to answer ALL your questions about the SAFD - how the Society works, training opportunities, the skills proficiency test, how to join, and more. A regional representative can also help you with information and events in your local area. Many of our members teach classes, perform, produce and direct near you.  
Our representatives have, and continue to develop, local representation throughout the country to help both current SAFD members and interested individuals.
Not sure what SAFD region you reside in?  The information can be found on your Membership Profile or find your Region / Representative below.