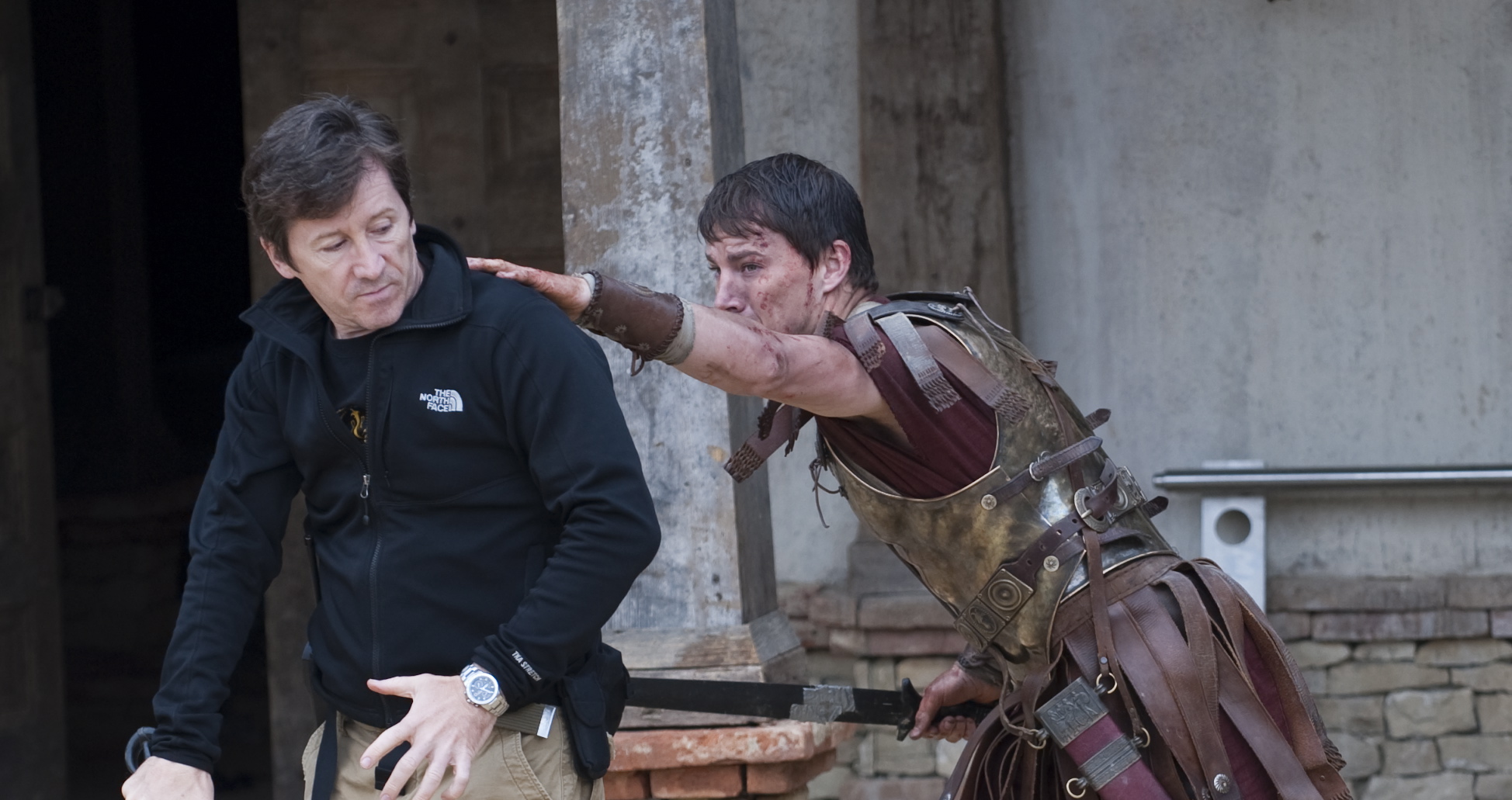 Training
With the SAFD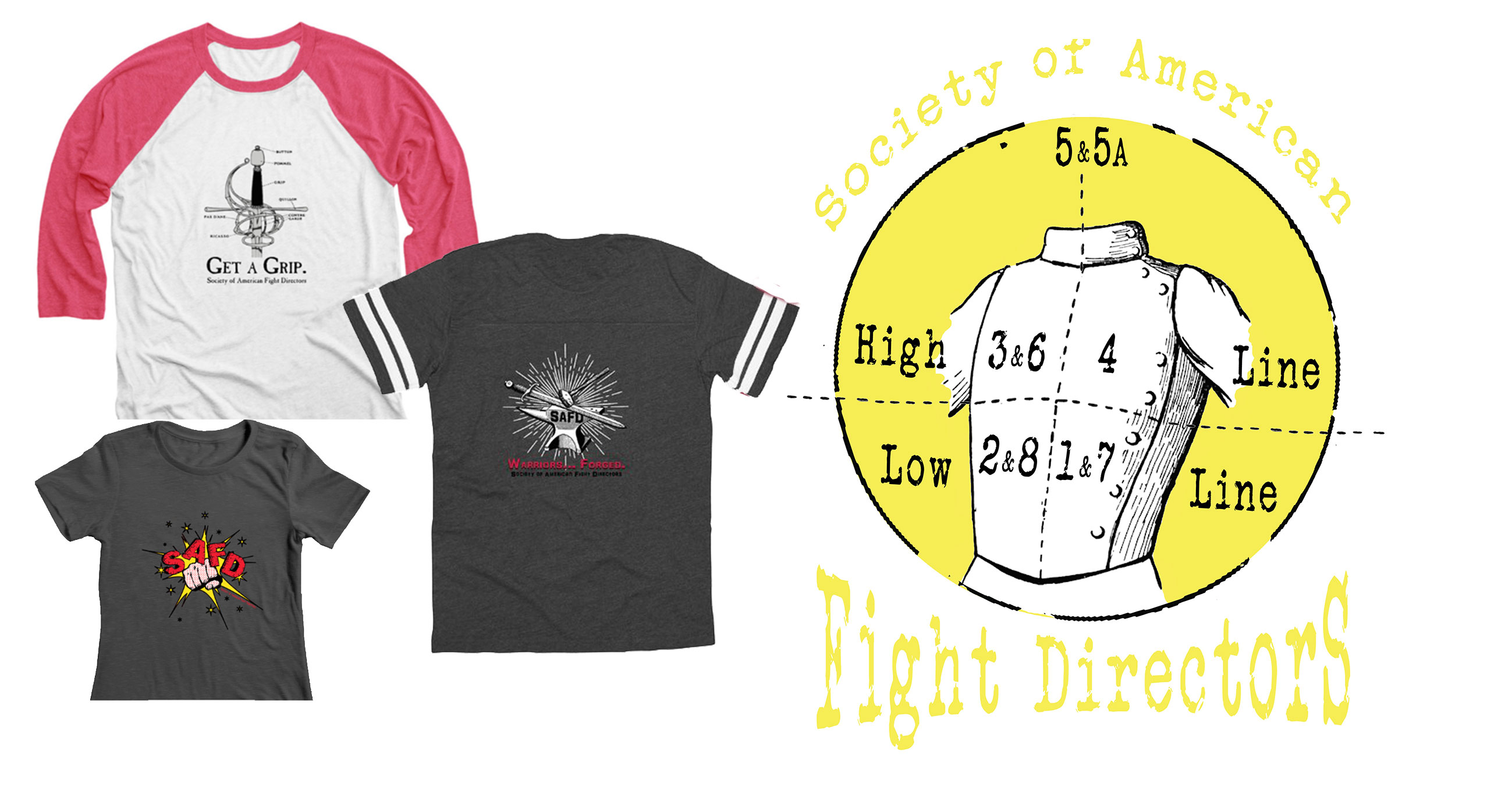 SAFD
T-Shirts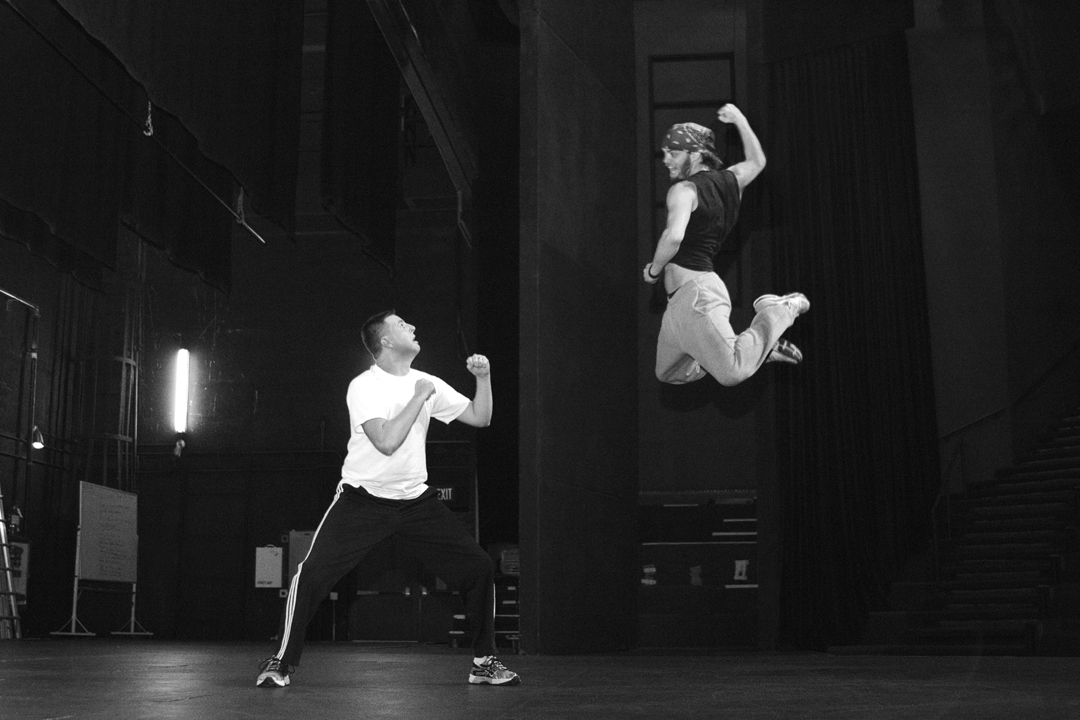 2018 National Stage
Combat Workshops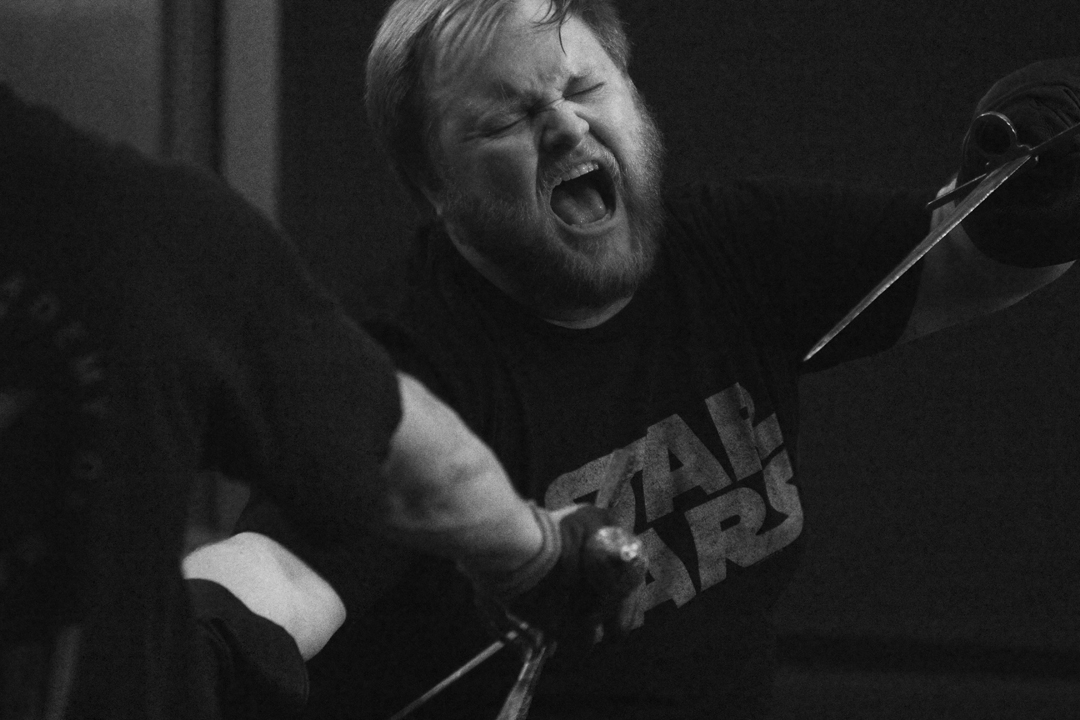 Find some
ACTION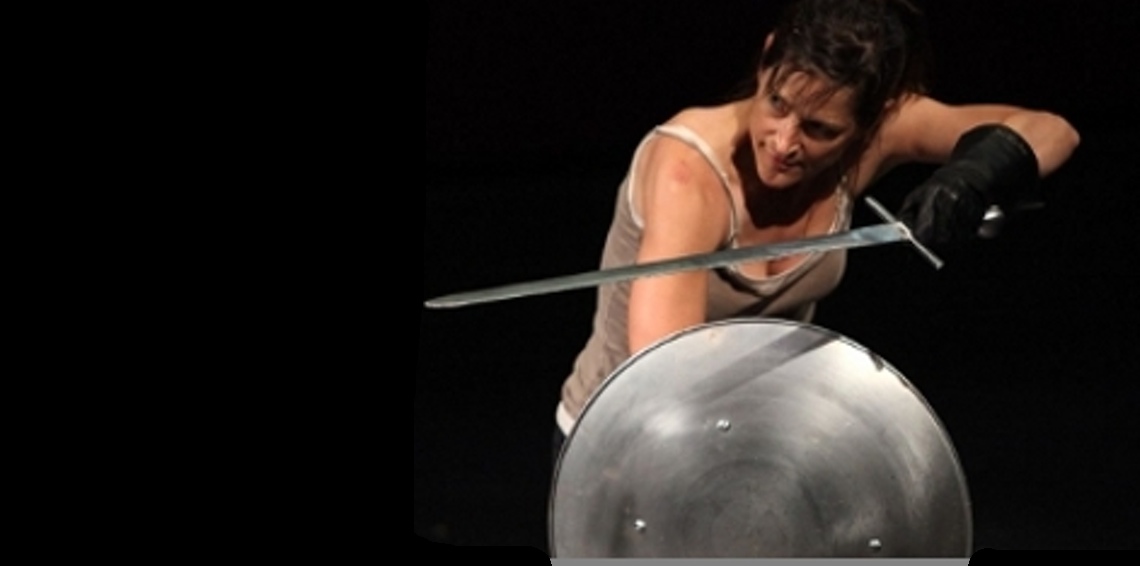 Enjoy the benefits of membership. Join the SAFD today!
Anyone interested in the art of staged combat can become a member of the SAFD. Our members enjoy superior benefits designed to make the most of their skills and opportunities. Among those:
New members can join online for just $30.00 dollars, a 33% discount over the standard rate (1)
Apply for scholarships for our National Stage Combat Workshops held every summer
Professional networking with members and organizations worldwide
Get listed in our web site stage combat directories, which can lead to acting and directing opportunities
Stay informed with access to The Cutting Edge Newsletter and subscription to Fight Master Magazine
(1) Discount is for first time members who pay their initial dues using our secured online signup and payment system.
Join the
SAFD Now
---
The Society of American Fight Directors is proud to announce its newest Fight Master:
Geoffrey Kent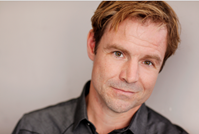 Geoffrey Kent is a director, fight director, actor and teacher based out of Denver, Colorado. A former President of the Society of American Fight Directors, Geoffrey joined the SAFD in 1994 after passing his first skills proficiency test. He became a Certified Teacher in 2001, earned his Fight Director qualification soon after and is one of the inaugural Theatrical Firearms Safety instructors. A former publisher of the SAFD newsletter, the Cutting Edge, Geoffrey has fulfilled various stints with the Governing Body where he shepherded the move of the NSCW from UNLV to UNCSA, upgraded the SAFD to an online database and opened union doors with the Stage Directors and Choreographers Society (SDC). 
Geoffrey is the resident fight director for the Colorado Shakespeare Festival (Three Musketeers, Macbeth, Treasure Island, Troilus & Cressida) and the Denver Center for the Performing Arts (1001, Pillowman, Black Odyssey, Frankenstein, Eventide, Lord of the Flies). Other regional work includes Orlando Shakespeare Theatre (Titus Andronicus, Henry V, Cymbeline), Baltimore Center Stage (Marley) Curious Theatre Company (Lieutenant of Inshore, Bug) Opera Colorado (Carmen, Macbeth), Aspen Sante-Fe Ballet (Romeo & Juliet) and the Utah Shakespeare Festival (Complete Works of William Shakespeare). He is the stage combat instructor for the University of Denver and the University of Colorado. Other teaching experience includes the National Theatre Conservatory, North Carolina School of the Arts, and the MFA programs for the University of Alabama and the University of Louisiana. 
When not teaching and fight directing, Geoffrey works as an actor and director within Colorado and beyond. Upcoming projects include acting in Bus Stop and directing waiting for Godot for the Arvada Center as well as directing the off-Broadway premiere of An Act of God for the Denver Center for the Performing Arts. He is lucky to have both an awesome wife and a sarcastic chihuahua in his life.
---
Upcoming Events
Make a donation to the SAFD!
To work with the best
you need to train with the best.
The Society of American Fight Directors is an internationally recognized non-profit organization dedicated to promoting safety and fostering excellence in the art of stage combat. Whether you are a producer, director, actor or teacher, we can help accelerate your stage combat skills.
SAFD members gain access to a world class networking organization, high calibre stage combat training, and mentorship all designed to maximize your career opportunities. Our members include professional actors, directors, producers, educators, dancers, singers, stunt performers, historians, and armorers working in theatre, film, television, all levels of academia, stunt shows, opera, and the video gaming industry.