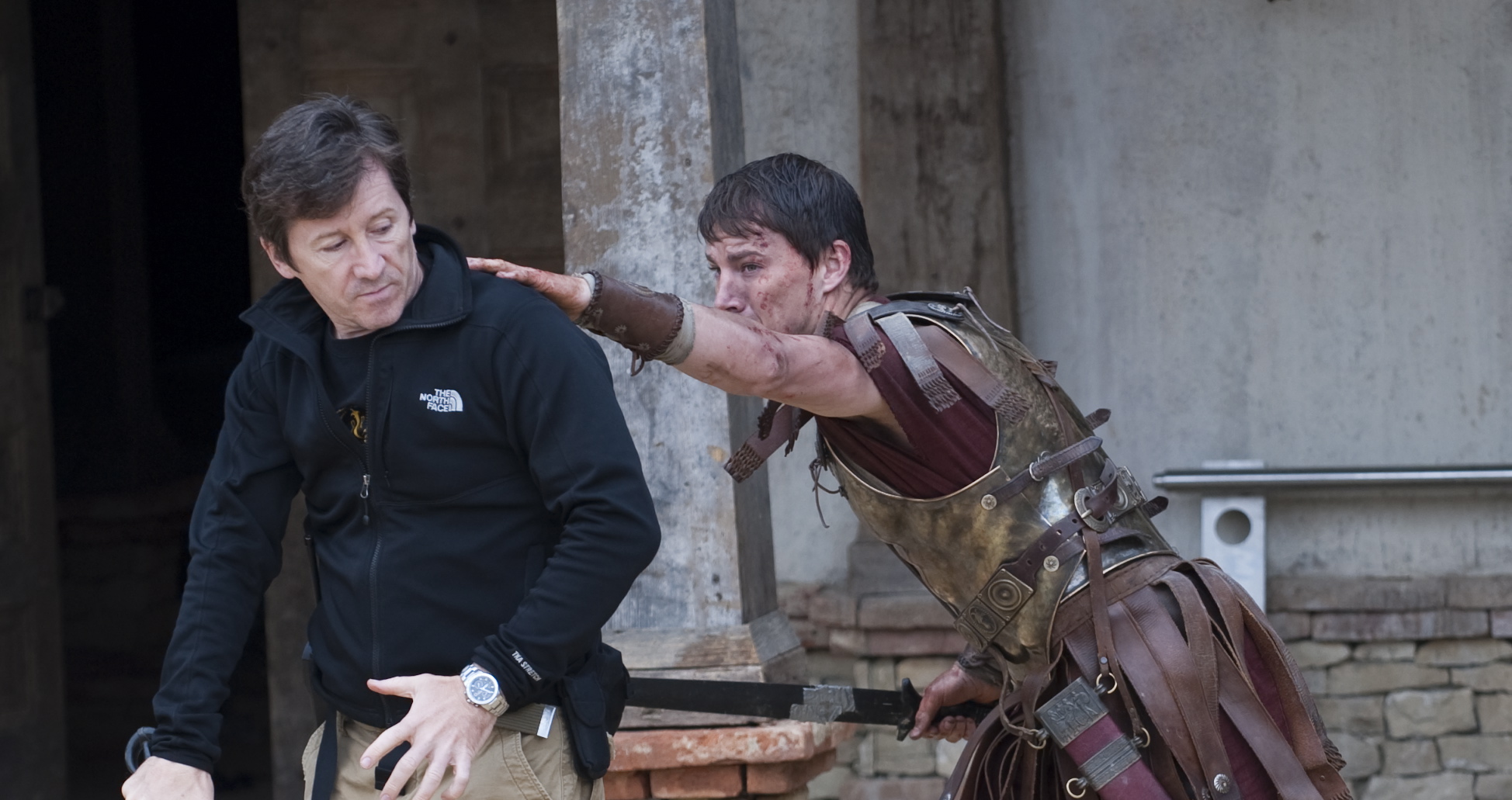 Training
With the SAFD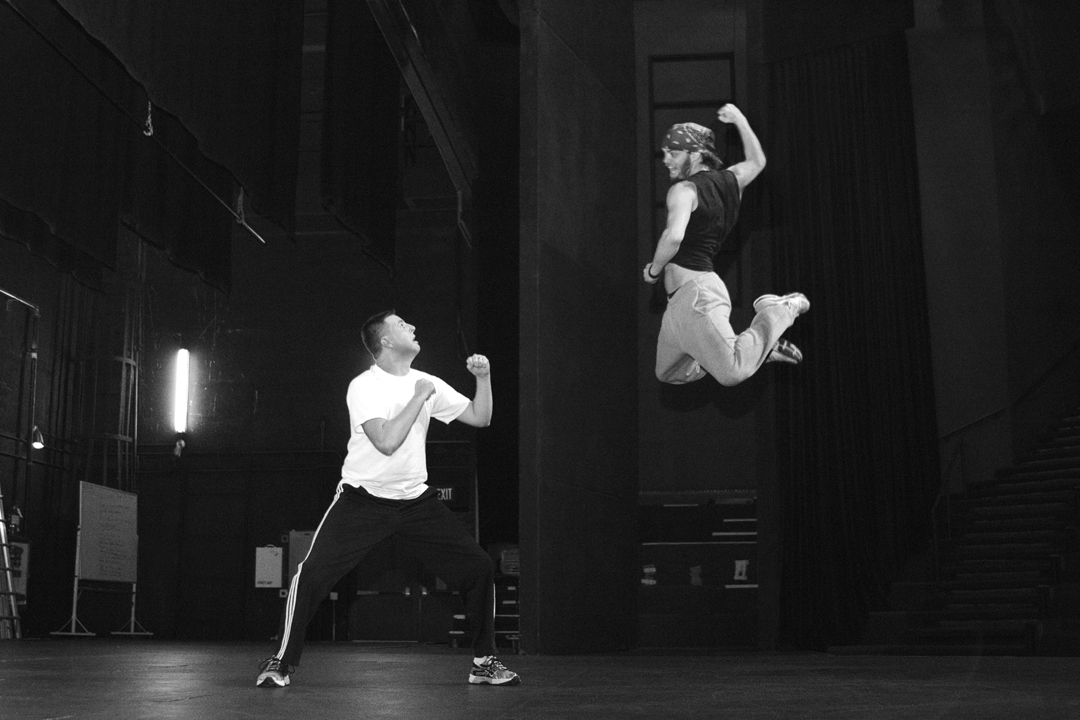 2015 National Stage
Combat Workshops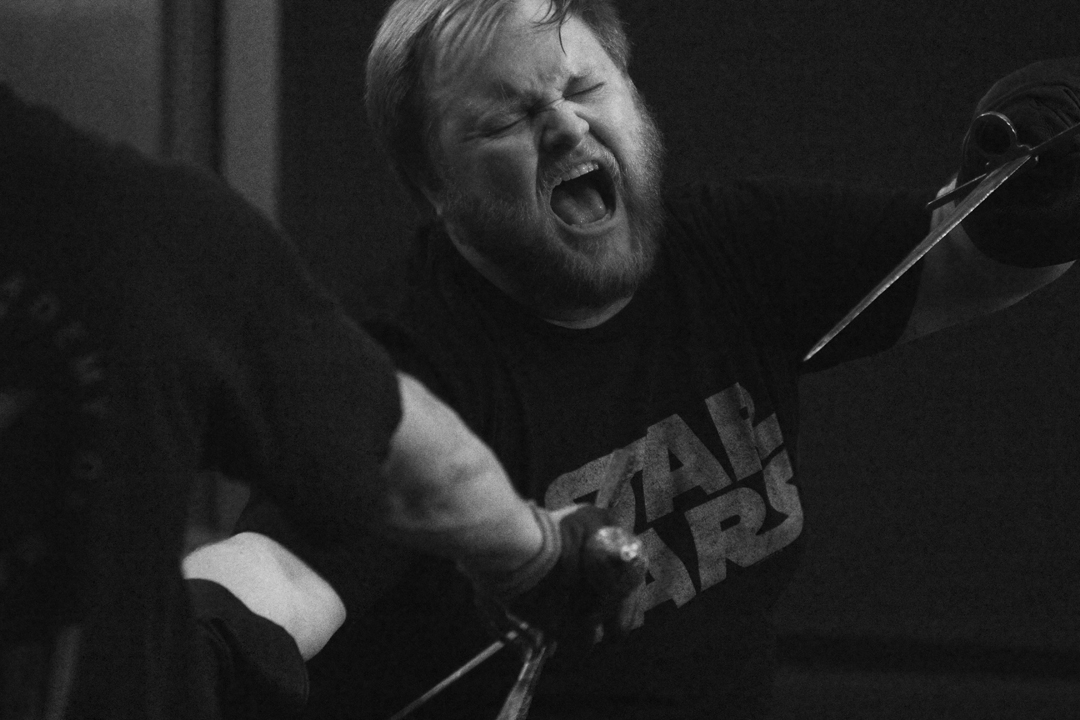 Find some
ACTION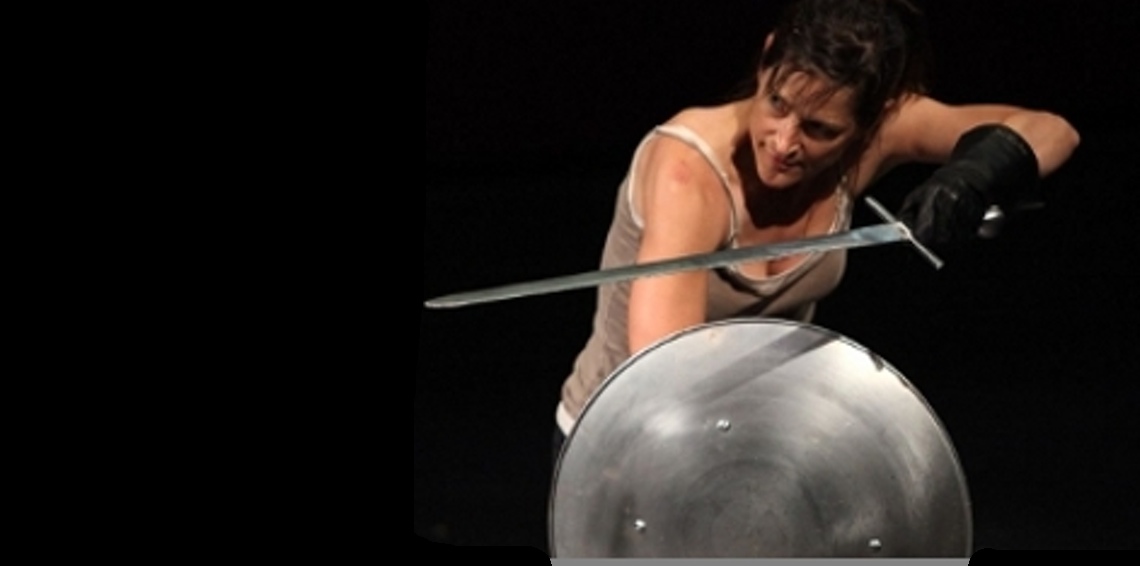 Enjoy the benefits of membership. Join the SAFD today!
Anyone interested in the art of staged combat can become a member of the SAFD. Our members enjoy superior benefits designed to make the most of their skills and opportunities. Among those:
New members can join online for just $30.00 dollars, a 33% discount over the standard rate (1)
Apply for scholarships for our National Stage Combat Workshops held every summer
Professional networking with members and organizations worldwide
Get listed in our web site stage combat directories, which can lead to acting and directing opportunities
Stay informed with access to The Cutting Edge Newsletter and subscription to Fight Master Magazine
(1) Discount is for first time members who pay their initial dues using our secured online signup and payment system.
Join the
SAFD Now
---
Welcome to the new home of the SAFD!
The governing body is thrilled to introduce our new official website for the Society of American Fight directors.
We've been working on rebuilding this site from the ground up for the last year and a half and we are so excited to finally move in. Working in partnership with Inverse-Square, LLC we have upgraded and updated our site to better suit the needs of our growing organization's members.
Thanks again to everyone that has helped make this project a reality. p>
Have a look around, and keep an eye out for more developments and features to arrive in the coming months!.
Zev Steinberg
SAFD IT Chair
To work with the best
you need to train with the best.
The Society of American Fight Directors is an internationally recognized non-profit organization dedicated to promoting safety and fostering excellence in the art of stage combat. Whether you are a producer, director, actor or teacher, we can help accelerate your stage combat skills.
SAFD members gain access to a world class networking organization, high calibre stage combat training, and mentorship all designed to maximize your career opportunities. Our members include professional actors, directors, producers, educators, dancers, singers, stunt performers, historians, and armorers working in theatre, film, television, all levels of academia, stunt shows, opera, and the video gaming industry.