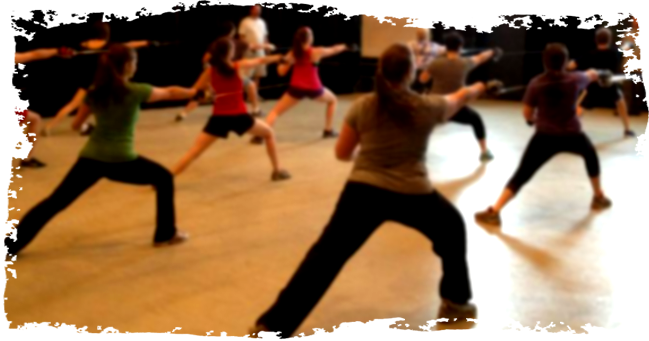 Downloadable Forms and Documents
From time to time, you may need to download forms for SPT, training, and other SAFD specific needs. The following forms are currently available for download and print.
SPT

/

SPR

Downloadable Adjudication Report Forms

 2018 Membership Application and Dues Form (PDF version)
**This form should only be used for SPT/SPR events. Please use the online membership application for joining the SAFD.**

 2015 SPT/SPR Complete Forms (PDF Version)
Includes all three forms in a PDF file.
New 2015 SPT/SPR Payments Form

 2015 SPT/SPR Payments Form (PDF Version)
Test Payments form in a PDF file.
---
Policies & Procedures and Bylaws of the SAFD
Policies and Procedures, Updated April, 2022 (Google Docs version)
By-Laws, Updated September, 2021 (Google Docs version)
---
SAFD Form 990s
---
SAFD Code of Ethics

SAFD Code of Ethics (PDF version)
---
Glossary of Terms
Updated March 19, 2016

 Glossary of Terms, 2016 (PDF version)

 Glossary of Terms, 2016 (Microsoft Word version)