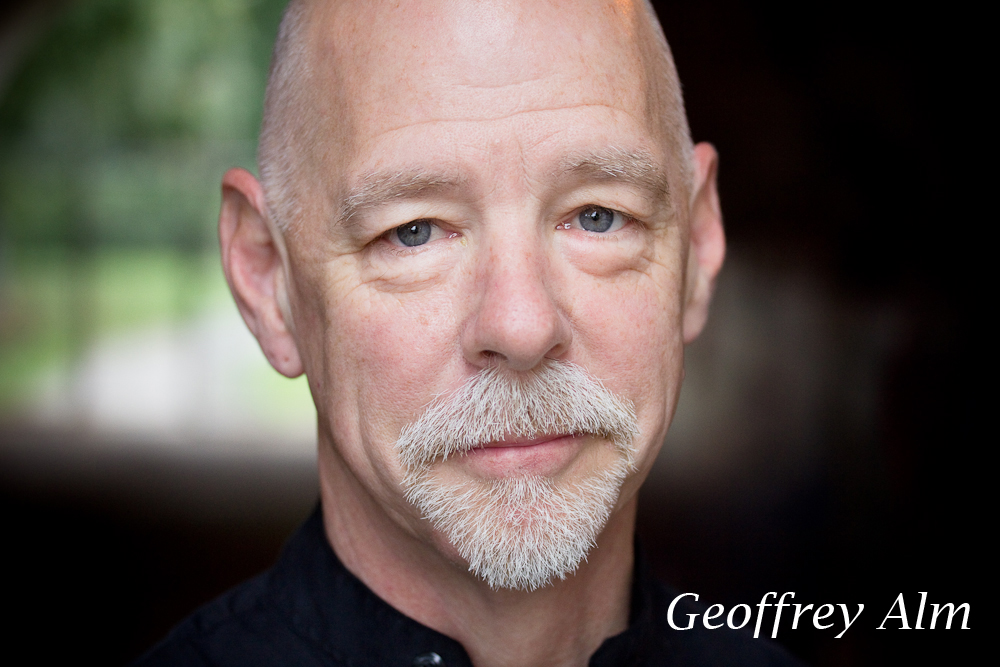 Geoffrey Alm (pronouns not set)
Fight Master, Fight Director, Certified Teacher
Geoffrey Alm studied in England with John Waller at the Drama Studio in 1977, in the summer of that year he passed the British Society of Fight Directors Certification test, adjudicated by William Hobbs. He has been teaching SAFD certification in Seattle since 1988, and was a member of the 1st Teacher Certification class in 1987, and now teaches Stage Fighting at the Professional Actor's Training Program, for the University of Washington, as well as Cornish College for the Arts,Freehold Theatre Lab, and The Studios.  In 1997 he was awarded the title of Fight Director. He has directed fights for over 300 Equity productions since 1986, locally as well as nationally. Regional credits include The Shakespeare Theatre, The Old Globe, McCarter Theatre, Kansas City Rep, Shakespeare Santa Cruz, Cincinnati Playhouse, The Lincoln Center, Huntington Theatre Co., Arizona Theatre Company, and Montana Rep.
Local credits include, Seattle Children's Theatre, Seattle Rep, Seattle Opera, 5th Avenue Theatre, A Contemporary Theatre, Village Theatre, Intiman Theatre Company, Seattle Public Theatre, Taproot Theatre Co., and Seattle Shakespeare Co.
He is a proud Member of AEA, Aftra-SAG, and SDC.
---
Skill Proficiency History
| Date | Weapon | Location | Grade |
| --- | --- | --- | --- |