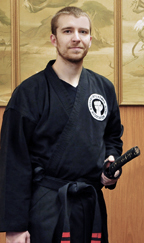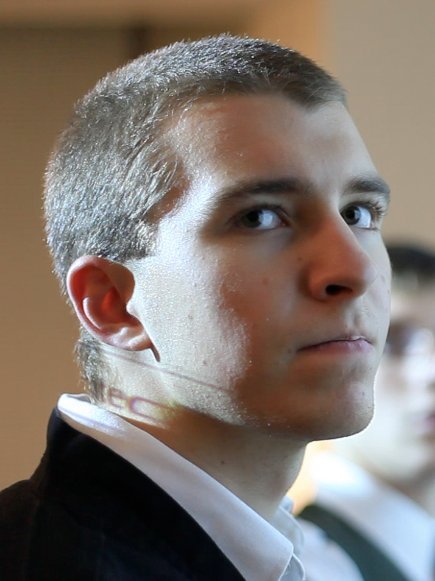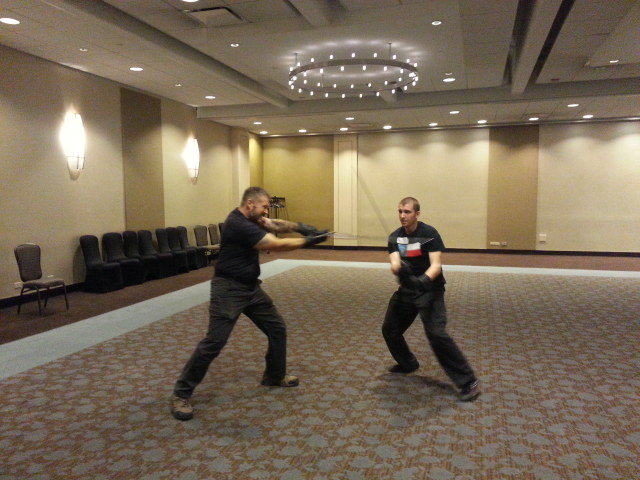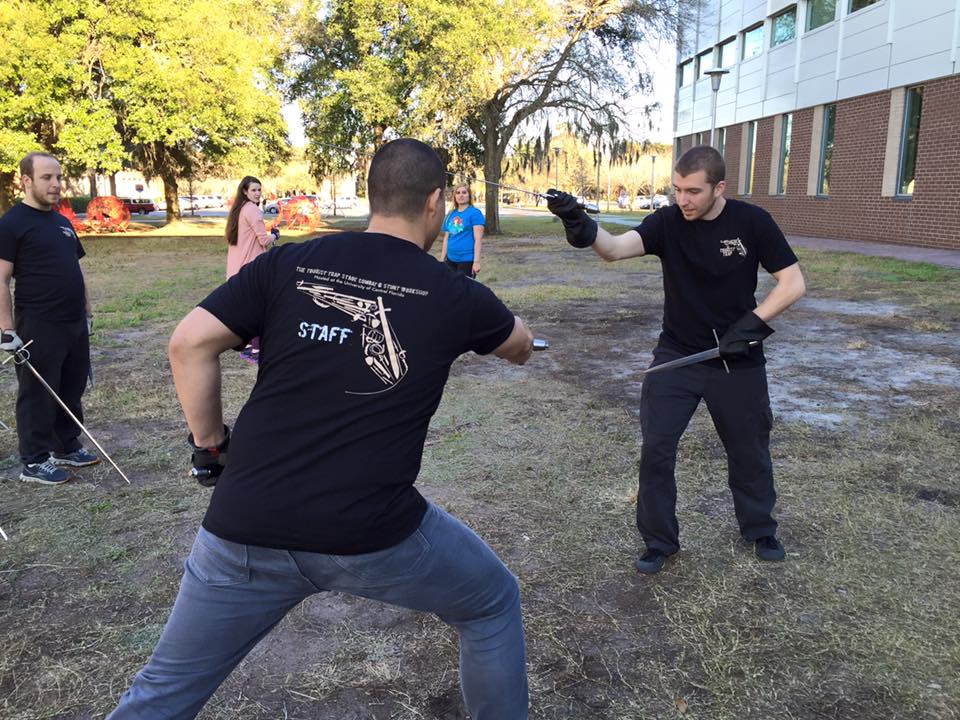 Adam Rector (He/Him/His)
Adam Rector has served on the Faculty in the Martial Arts Program at Indiana University and travels whenever he is able to train, teach, and perform martial arts and stage combat across the country. 
Adam Rector has had martial arts influences in his life since a very young age, but began formal training in martial arts when he was 14 with the art of Tae Kwon Do. Since that time he has trained in various styles from different cultures and philosophies. He holds the rank of 3rd degree black belt in Kyushiki-ryu Kempo Jutsu, Tae Kwon Do and Hapkido and Associate Instructor in Martial Concepts JKD and Kali. He has also trained extensively in Silat. He holds undergraduate degrees from Indiana University in both Physics and Martial Arts Training Methodologies as well as a Master's of Science in Kinesiology. He is also a graduate of the International Stunt School and a Certified Teacher with the Society of American Fight Directors.
---
Skill Proficiency History
| Date | Weapon | Location | Grade |
| --- | --- | --- | --- |
| | | | |
| --- | --- | --- | --- |
| Dec 13, 2015 | Small Sword | Bloomington, Indiana | Basic Pass |
| Dec 13, 2015 | Broadsword | Bloomington, Indiana | Recommended Pass |
| | | | |
| --- | --- | --- | --- |
| May 2, 2015 | Broadsword and Shield | Bloomington, Indiana | Recommended Pass |
| May 2, 2015 | Knife | Bloomington, Indiana | Recommended Pass |
| May 2, 2015 | Rapier and Dagger | Bloomington, Indiana | Basic Pass |
| Apr 27, 2013 | Broadsword and Shield | Bloomington, Indiana | Recommended Pass |
| Apr 28, 2012 | Single Sword | Bloomington, Indiana | Recommended Pass |
| May 1, 2011 | Rapier and Dagger | Bloomington, Indiana | Basic Pass |
| May 1, 2011 | Unarmed | Bloomington, Indiana | Recommended Pass |
| | | | |
| --- | --- | --- | --- |
| Nov 2, 2014 | Quarterstaff | Bloomington, Indiana | Recommended Pass |
Missing Test Created by Zev
| | | | |
| --- | --- | --- | --- |
| Aug 8, 2014 | Single Sword | Bloomington, Indiana | Recommended Pass |
| Aug 8, 2014 | Unarmed | Bloomington, Indiana | Recommended Pass |
| | | | |
| --- | --- | --- | --- |
| May 25, 2013 | Small Sword | Bloomington, Indiana | Recommended Pass |
| May 30, 2012 | Knife | Bloomington, Indiana | Recommended Pass |