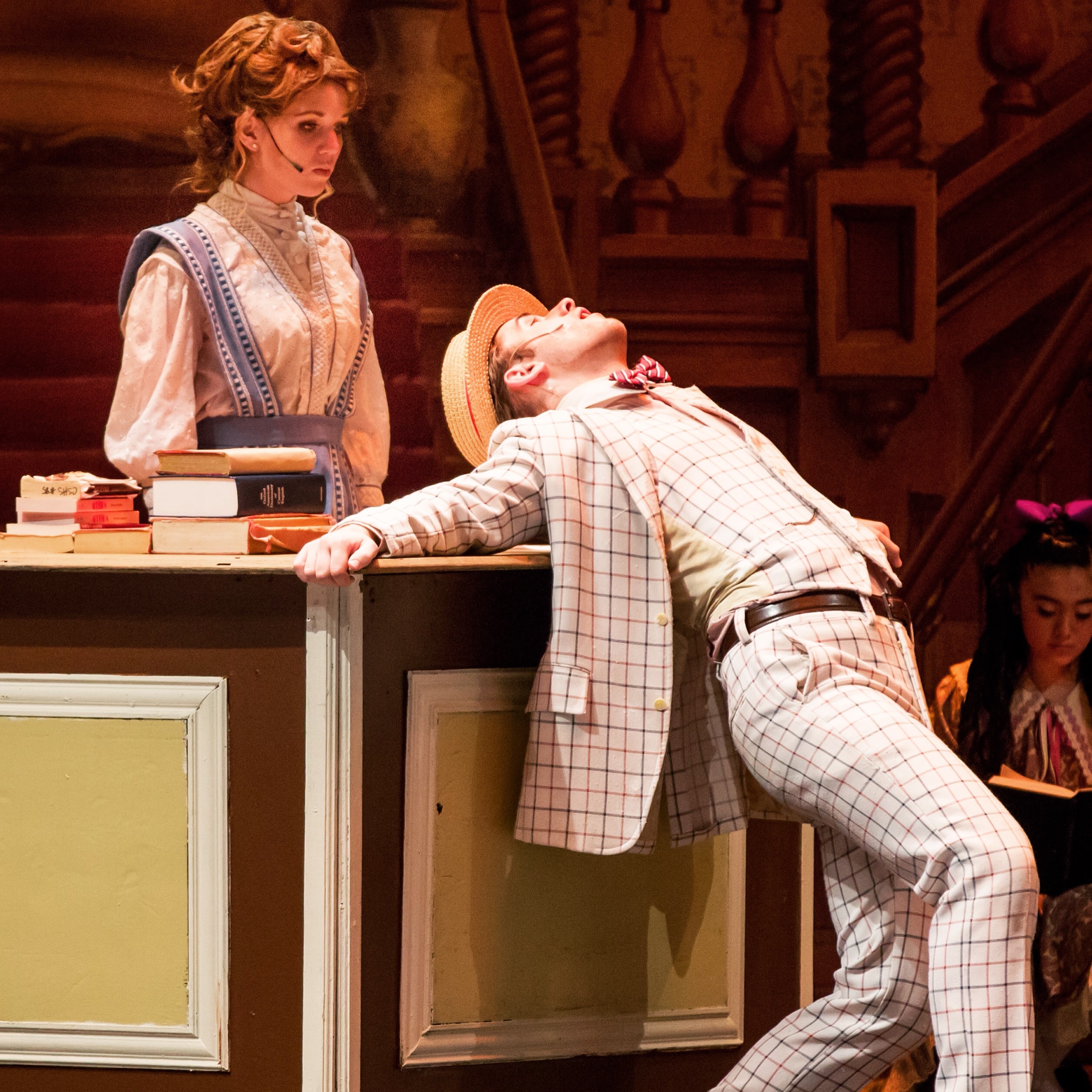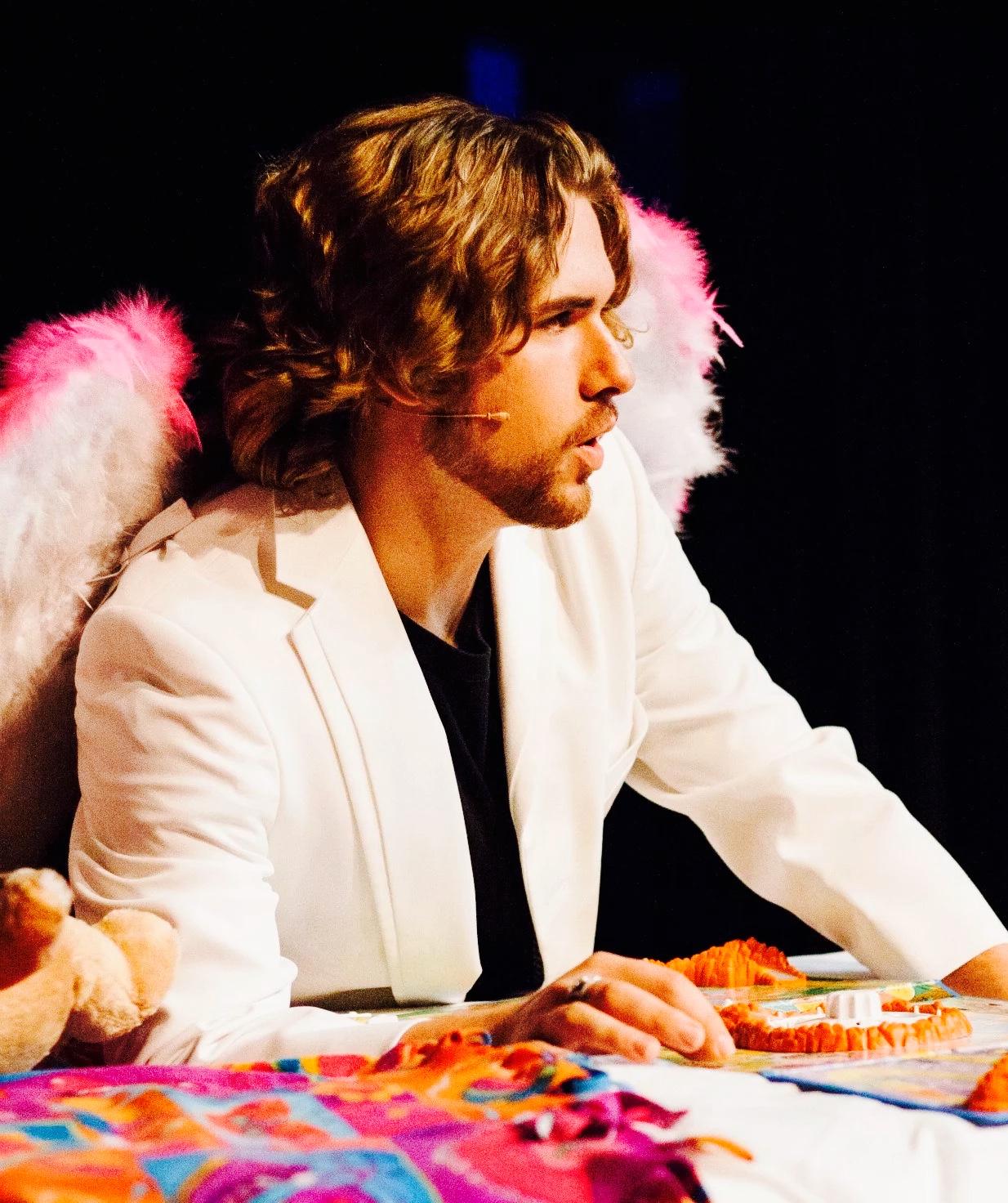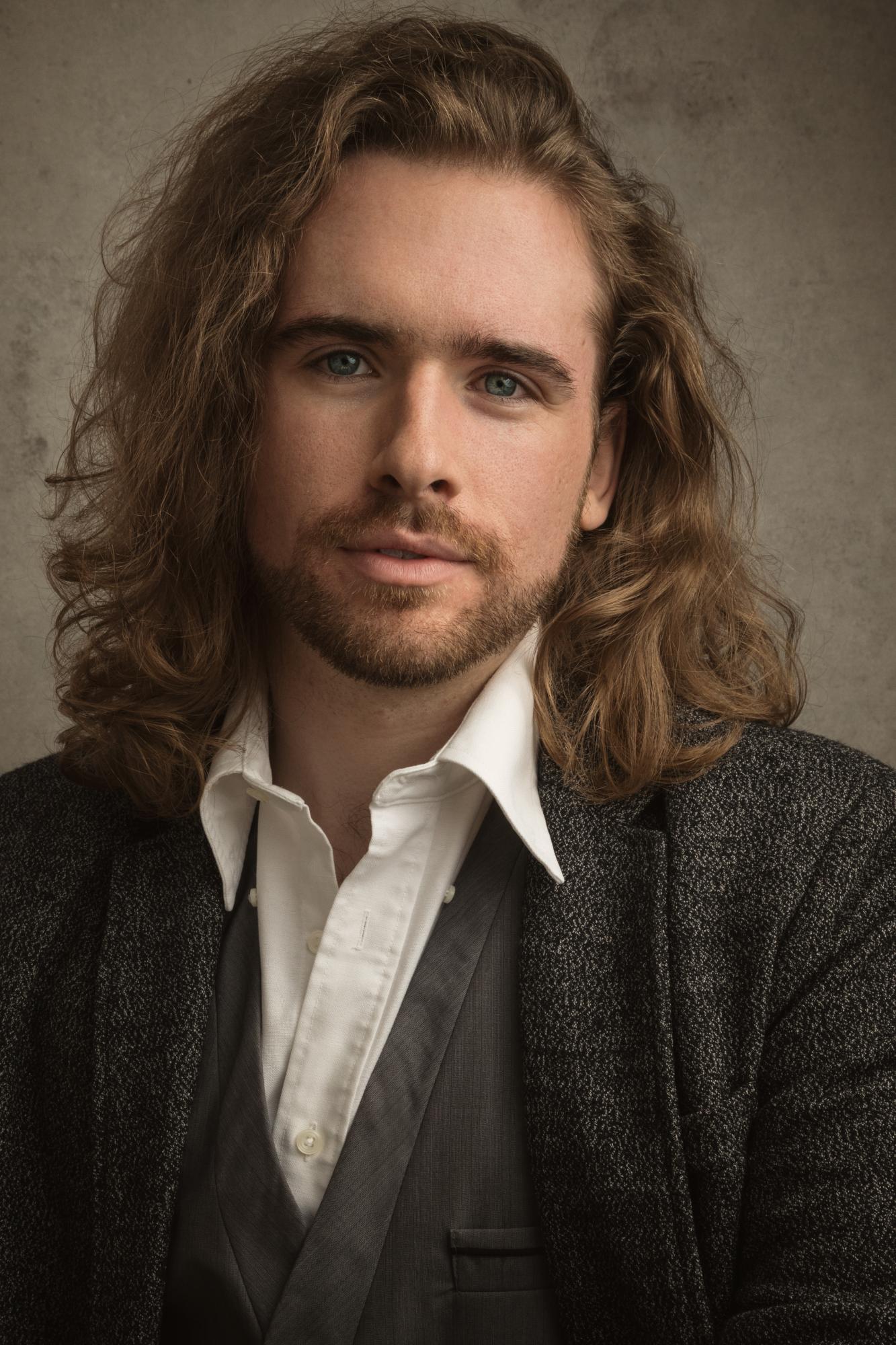 Stephen Louis (He/Him/His)
Stephen is a Houston-native actor currently earning his BA (Hons) in Acting - Musical Theatre at the Royal Central School of Speech and Drama in London.
Stephen, since joining the SAFD in the summer of 2015 has attended CISCO, Summer Sling, The Texas Intensive, and two National Workshops. Stephen also had the opportunity to train privately with CT H. Russ Brown and AAC Troy Beckman in order to earn the rest of his certifications and become an AAC. During this time he also served as an assistant to H. Russ Brown when teaching new students.
He has since also earned several certifications with the BASSC and will be serving as an intern at the BNSCW after attending the 2019 Suzuki Toga Summer Camp hosted in Toga, Japan.
Stephen has served as a Fight Director for Clear Springs High School, Clear Springs High School, Triple Rock Theatre, the University of Evansville, The Royal Central School of Speech and Drama, University of London. along with a number of student films.
---
Skill Proficiency History
| Date | Weapon | Location | Grade |
| --- | --- | --- | --- |
COM Theatre Fall SPT Sessions
| | | | |
| --- | --- | --- | --- |
| Dec 15, 2016 | Single Sword | Texas City, Texas | Recommended Pass |
| Dec 15, 2016 | Small Sword | Texas City, Texas | Recommended Pass |
| Dec 15, 2016 | Broadsword and Shield | Texas City, Texas | Recommended Pass |
| Dec 15, 2016 | Broadsword | Texas City, Texas | Recommended Pass |
| Dec 15, 2016 | Knife | Texas City, Texas | Recommended Pass |
| | | | |
| --- | --- | --- | --- |
| Jul 8, 2016 | Rapier and Dagger | Winston-Salem, North Carolina | Basic Pass |
| Jul 8, 2016 | Unarmed | Winston-Salem, North Carolina | Basic Pass |
Central Illinois Stage Combat 2016
| | | | |
| --- | --- | --- | --- |
| Jun 3, 2016 | Quarterstaff | Macomb, Illinois | Basic Pass |
| Jun 3, 2016 | Knife | Macomb, Illinois | Basic Pass |