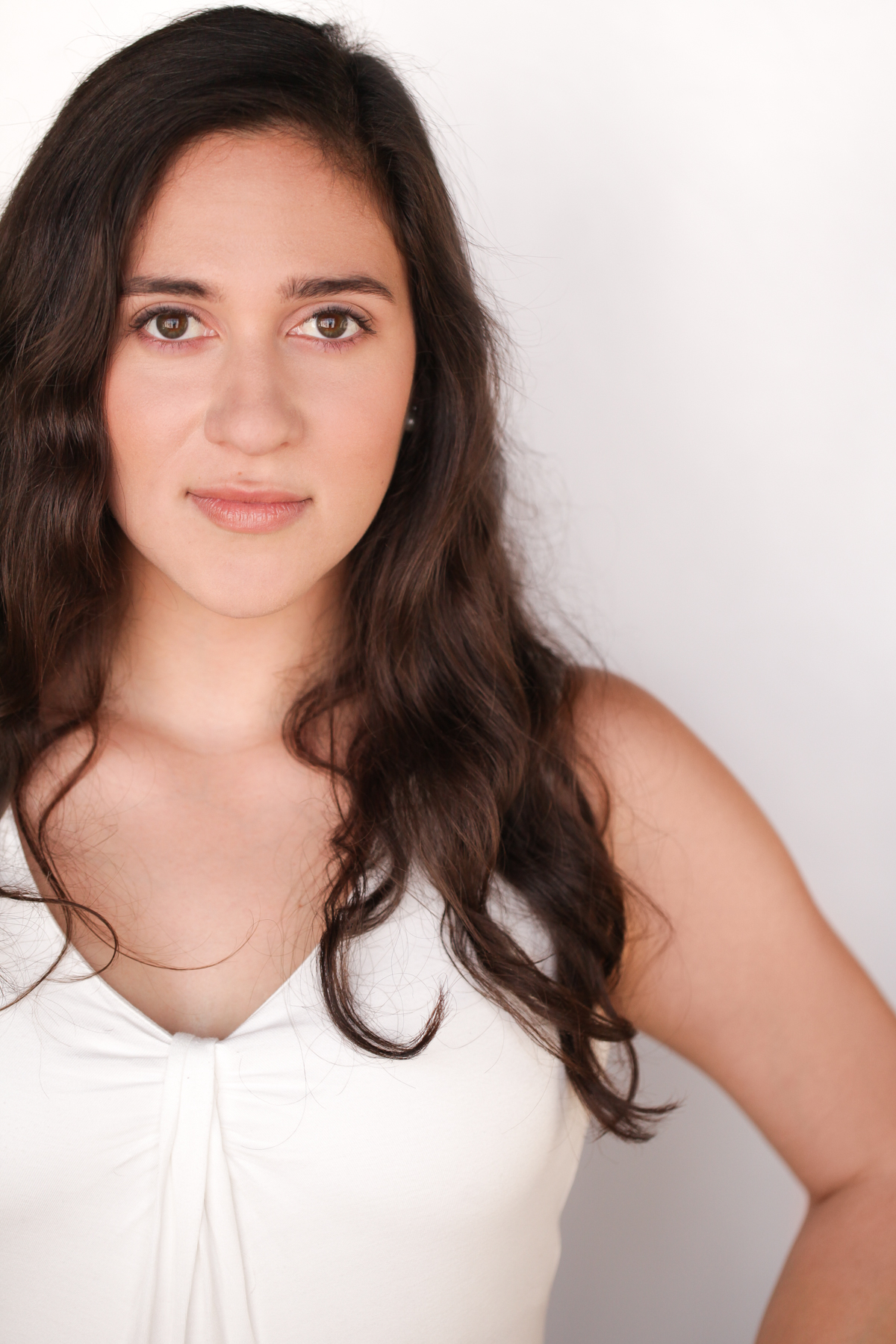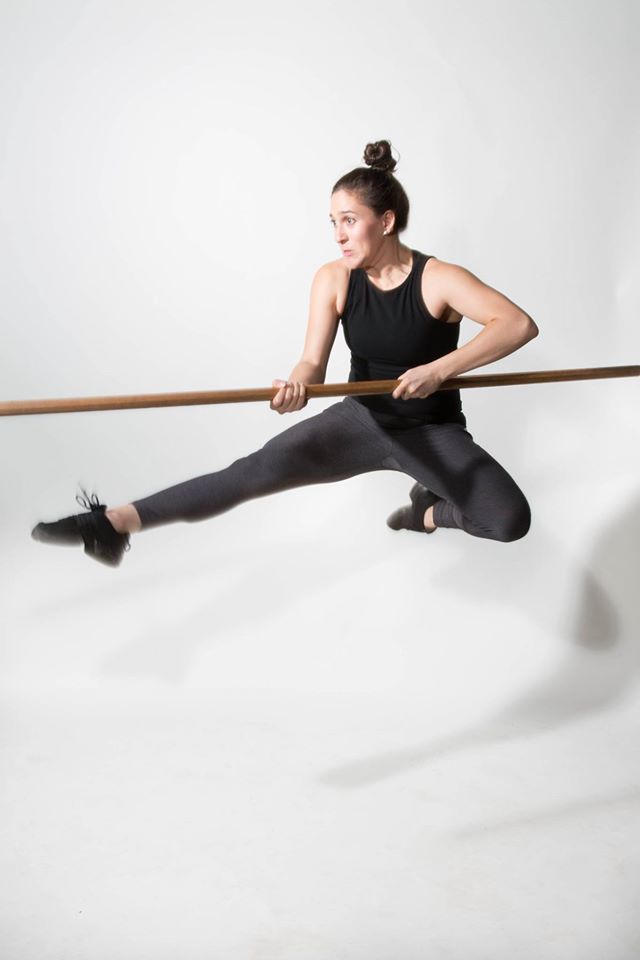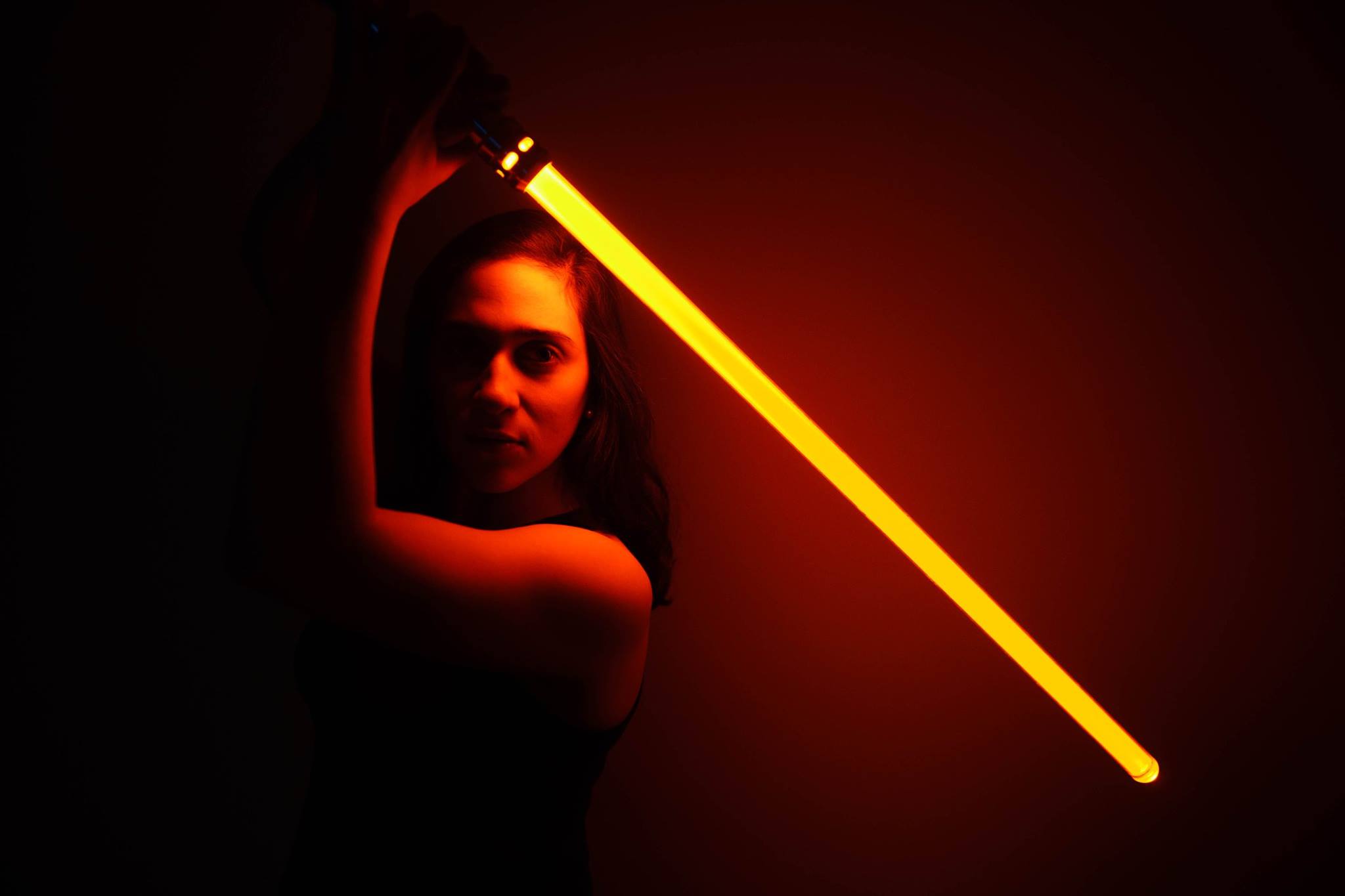 Ligia Sandoval
Advanced Actor Combatant
BIO:
I am a performer, choreographer and producer from Guatemala. Recent credits in Guatemala: "Juliet" & Fight Choreographer for Romeo and Juliet (La Fábrica de Microobios), Movement Consultant for Aún tenemos la misma historia (Eliella Teatro). Recent credits in Chicago, IL: "Mina" Understudy in Dracula (The Hypocrites), "The Cousin" in For One's Eugenia ((re)discover theatre), Choreographer for Sylvester (Lifeline Theatre), Choreographer for Abduction: The Musical (Stage 773), Assistant Director & Choreographer for Romeo and Juliet (Teatro Vista/Apollo Theater Chicago), Production Assistant & "Security Guard" in Learning Curve (Albany Park Theater Project/Third Rail Projects), and "Actor 2" in The 9 Fridas and "Ana María" in Alegrías y lágrimas (Instituto Cervantes Chicago). I hold a BA in Musical Theatre and Live & Performing Arts Management from Columbia College Chicago.
SKILLS:
Dance: Tap, Jazz, Ballet, Salsa, Bachata, Hip Hop, Contemporary.
Martial Arts: Aikido.
Languages: Spanish, English, French.
Vocal Range: Soprano.
Sports: Soccer, Squash, Volleyball.
---
Skill Proficiency History
| Date | Weapon | Location | Grade |
| --- | --- | --- | --- |
2018 NSCW - AACW & Interns
| | | | |
| --- | --- | --- | --- |
| Aug 10, 2018 | Rapier and Dagger | Ruston, Louisiana | Basic Pass |
| Aug 10, 2018 | Broadsword | Ruston, Louisiana | Basic Pass |
| Aug 10, 2018 | Unarmed | Ruston, Louisiana | Recommended Pass |
| Aug 10, 2018 | Broadsword and Shield | Ruston, Louisiana | Recommended Pass |
| Aug 10, 2018 | Knife | Ruston, Louisiana | Recommended Pass |
| Aug 10, 2018 | Small Sword | Ruston, Louisiana | Recommended Pass |
| Aug 10, 2018 | Quarterstaff | Ruston, Louisiana | Recommended Pass |
| | | | |
| --- | --- | --- | --- |
| May 12, 2016 | Small Sword | Chicago, Illinois | Basic Pass |
| May 12, 2016 | Quarterstaff | Chicago, Illinois | Basic Pass |
| May 12, 2016 | Single Sword | Chicago, Illinois | Recommended Pass |
| | | | |
| --- | --- | --- | --- |
| Dec 16, 2015 | Rapier and Dagger | Chicago, Illinois | Recommended Pass |
| Dec 16, 2015 | Unarmed | Chicago, Illinois | Recommended Pass |
| Dec 16, 2015 | Broadsword | Chicago, Illinois | Recommended Pass |