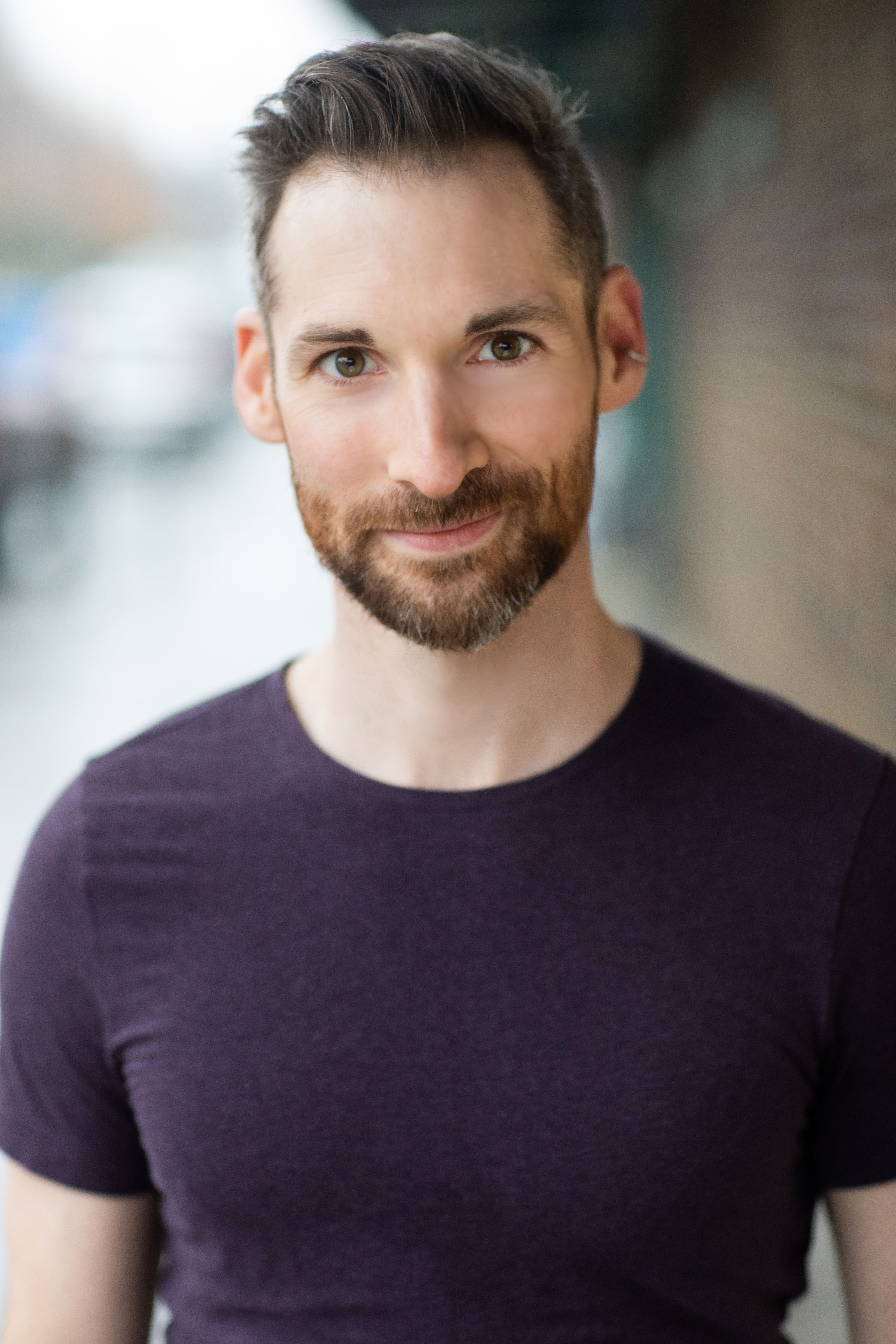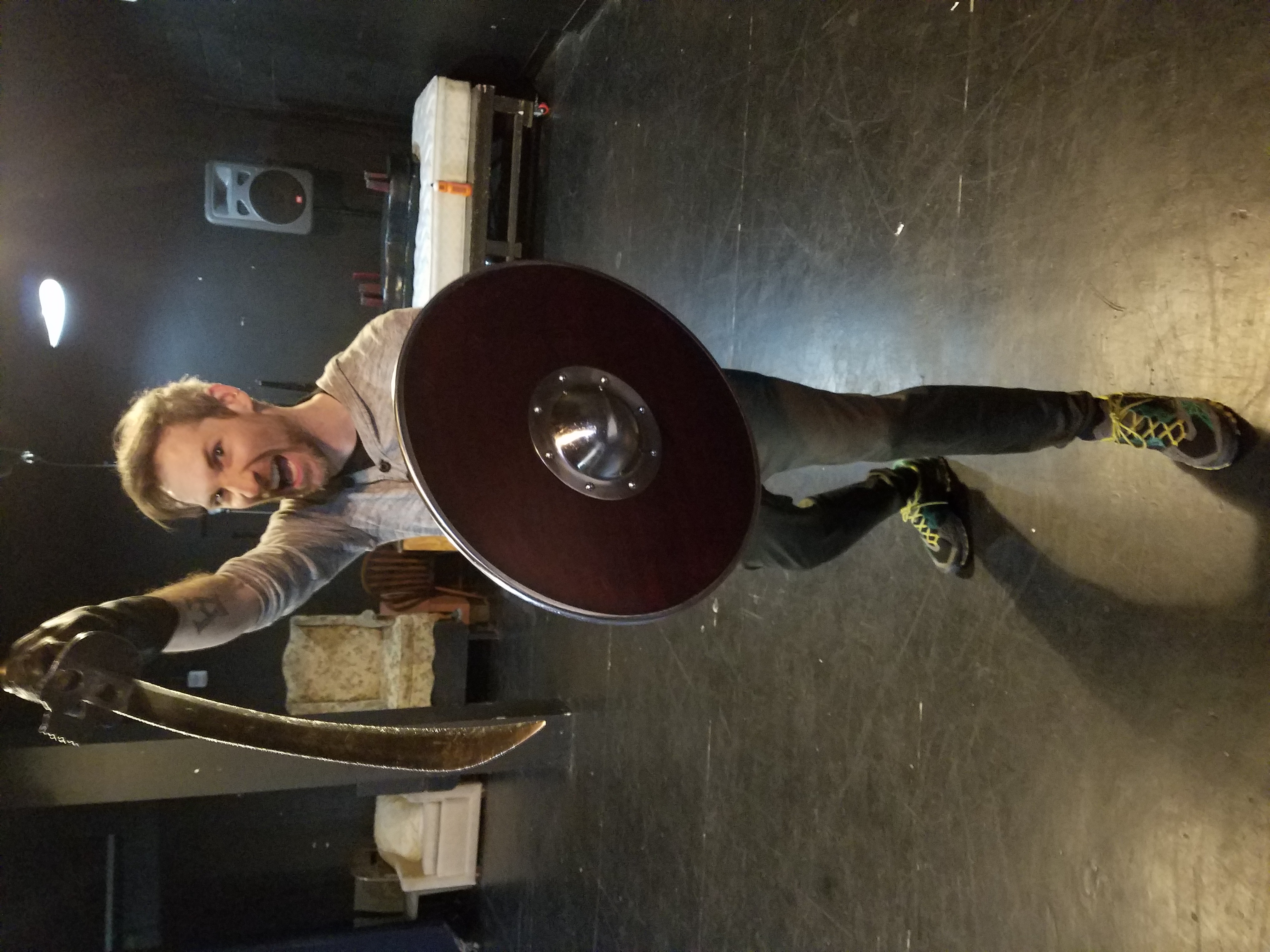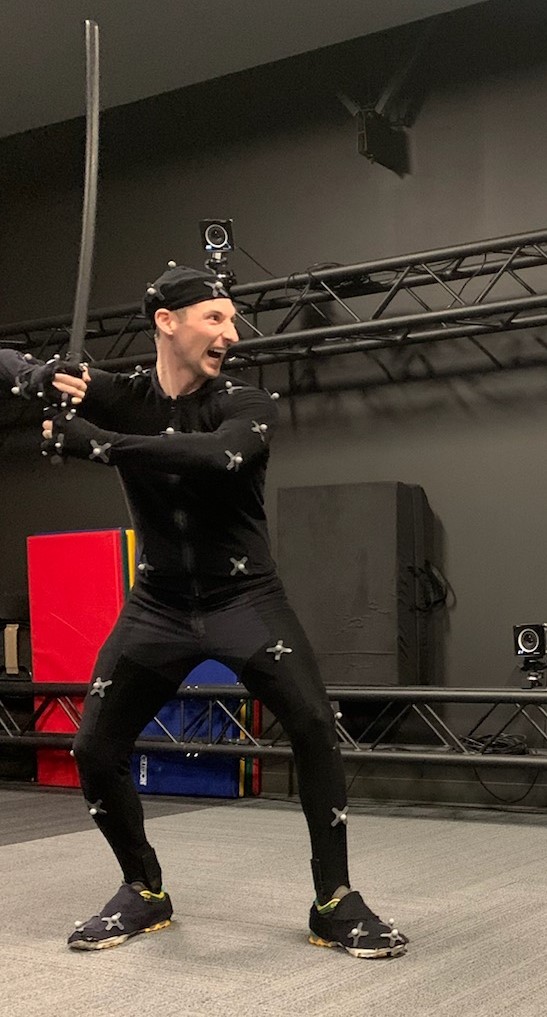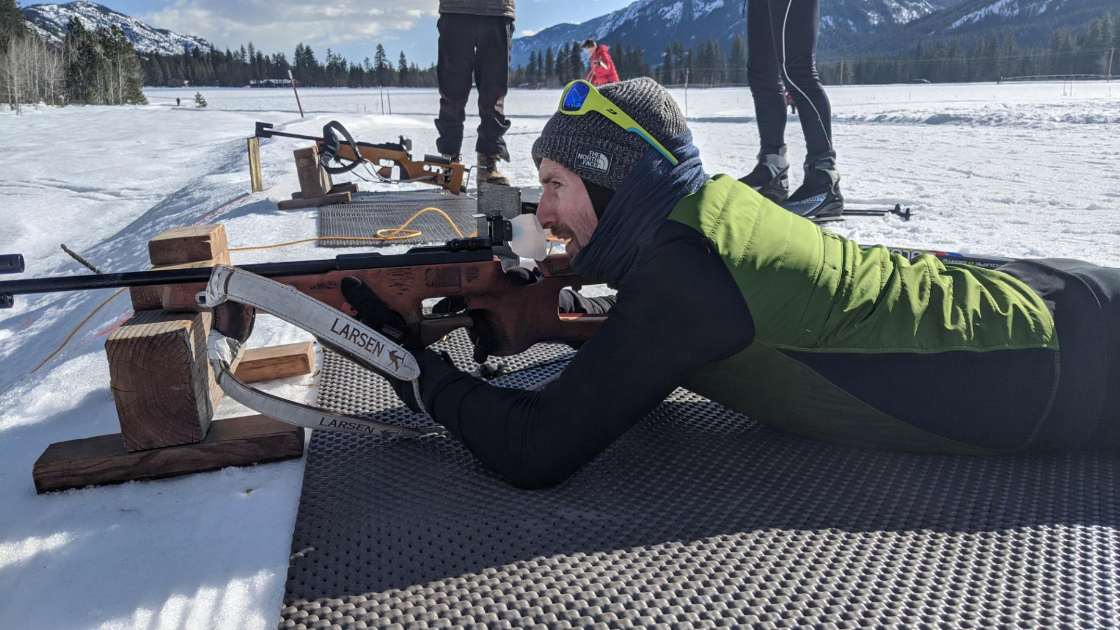 Ian Bond (He/Him/His)
Ian is a Seattle based actor, teacher, and fight director. He has had the good fortune to train seriously with FM Geof Alm. In Seattle he has fight directed for the University of Washington Undergraduate Theatre Society, Book-It Repertory Theatre, Washington Ensemble Theatre, and Kent-Meridian High School. He has performed all over Seattle and taught with Seattle University, Filament: A Collaboration Lab, Taproot Theatre, and Lakeside School.
He has a BA in Theatre from Davidson College where he had the privilege of working with the Royal Shakespeare Company. After college he spent three years as a Resident Ensemble Member of the Cincinnati Shakespeare Company where he played roles such as Romeo, Hamlet, and Mr. Darcy, taught students about acting with heightened text, and performed many fights directed by FM Drew Fracher. In Cincinnati he also had the privilege of assisting CT Alicia Rodis in a stage combat workshop with CSC.
Since 2013 he has been performing, teaching, and fight directing in the Pacific Northwest. He is a Motion Capture Artist currently working on The Ghost of Tsushima with SuckerPunch Productions. Ian also spends time teaching kids how to communicate, share, and tell stories together through the tabletop roleplaying game Dungeons & Dragons. He is often found playing board games, rock climbing, and trying to create more equitable spaces for humans to create together.
---
Skill Proficiency History
| Date | Weapon | Location | Grade |
| --- | --- | --- | --- |
| | | | |
| --- | --- | --- | --- |
| Oct 26, 2020 | Quarterstaff | Seattle, Washington | Recommended Pass |
Freehold Spring Sword and Sheild
| | | | |
| --- | --- | --- | --- |
| Mar 28, 2020 | Broadsword and Shield | Seattle, Washington | Basic Pass |
| | | | |
| --- | --- | --- | --- |
| Jan 27, 2020 | Single Sword | Seattle, Washington | Basic Pass |
| Jan 27, 2020 | Knife | Seattle, Washington | Recommended Pass |
| | | | |
| --- | --- | --- | --- |
| Jan 8, 2020 | Firearm | Rosemont, Illinois | Recommended Pass |
| | | | |
| --- | --- | --- | --- |
| Aug 26, 2019 | Rapier and Dagger | Seattle , Washington | Basic Pass |
| Aug 26, 2019 | Unarmed | Seattle , Washington | Basic Pass |
| Aug 26, 2019 | Broadsword | Seattle , Washington | Basic Pass |
| | | | |
| --- | --- | --- | --- |
| May 6, 2018 | Quarterstaff | Seattle, Washington | Recommended Pass |
| | | | |
| --- | --- | --- | --- |
| Dec 10, 2017 | Small Sword | Seattle, Washington | Recommended Pass |
| | | | |
| --- | --- | --- | --- |
| Apr 22, 2017 | Broadsword and Shield | Seattle, Washington | Recommended Pass |