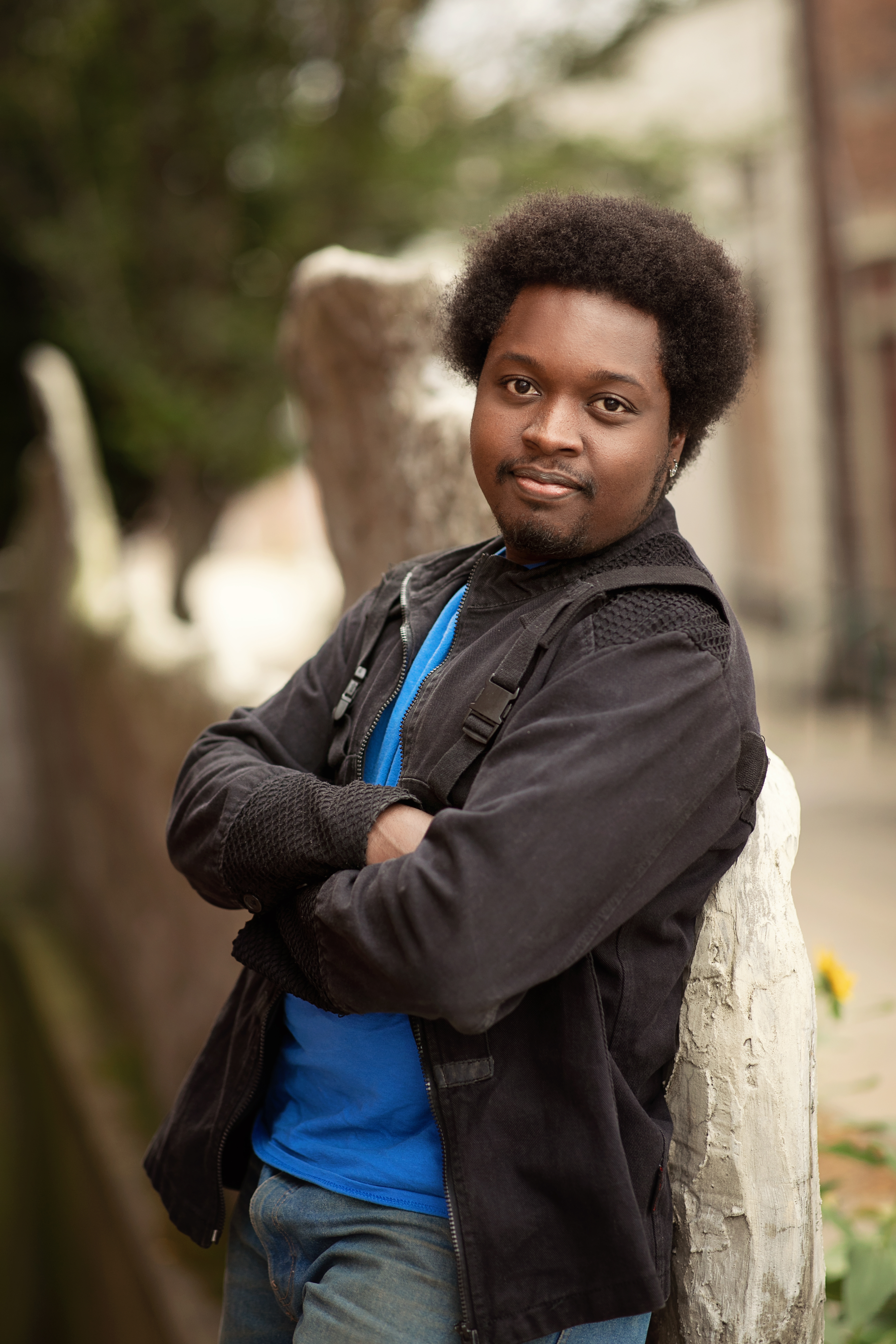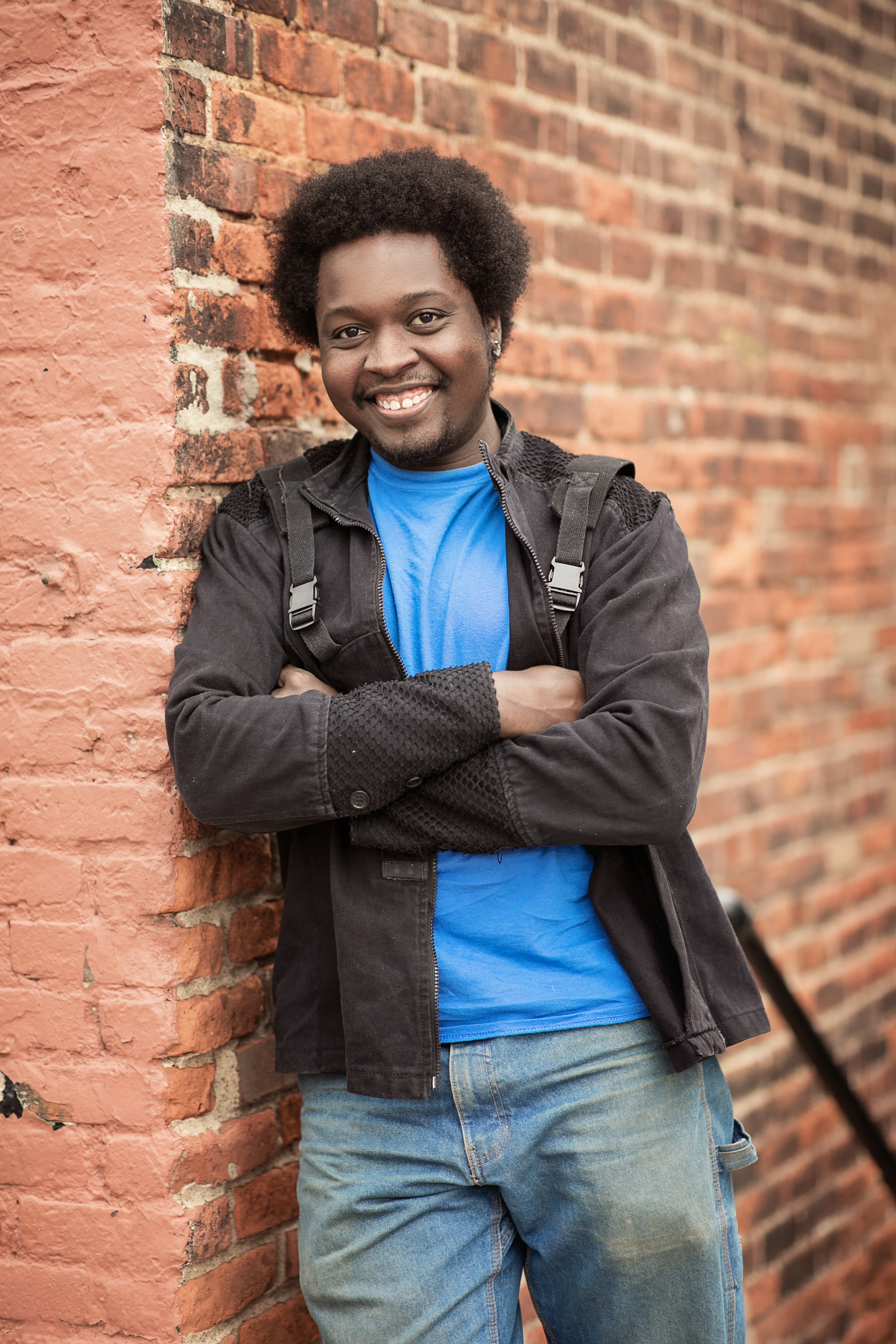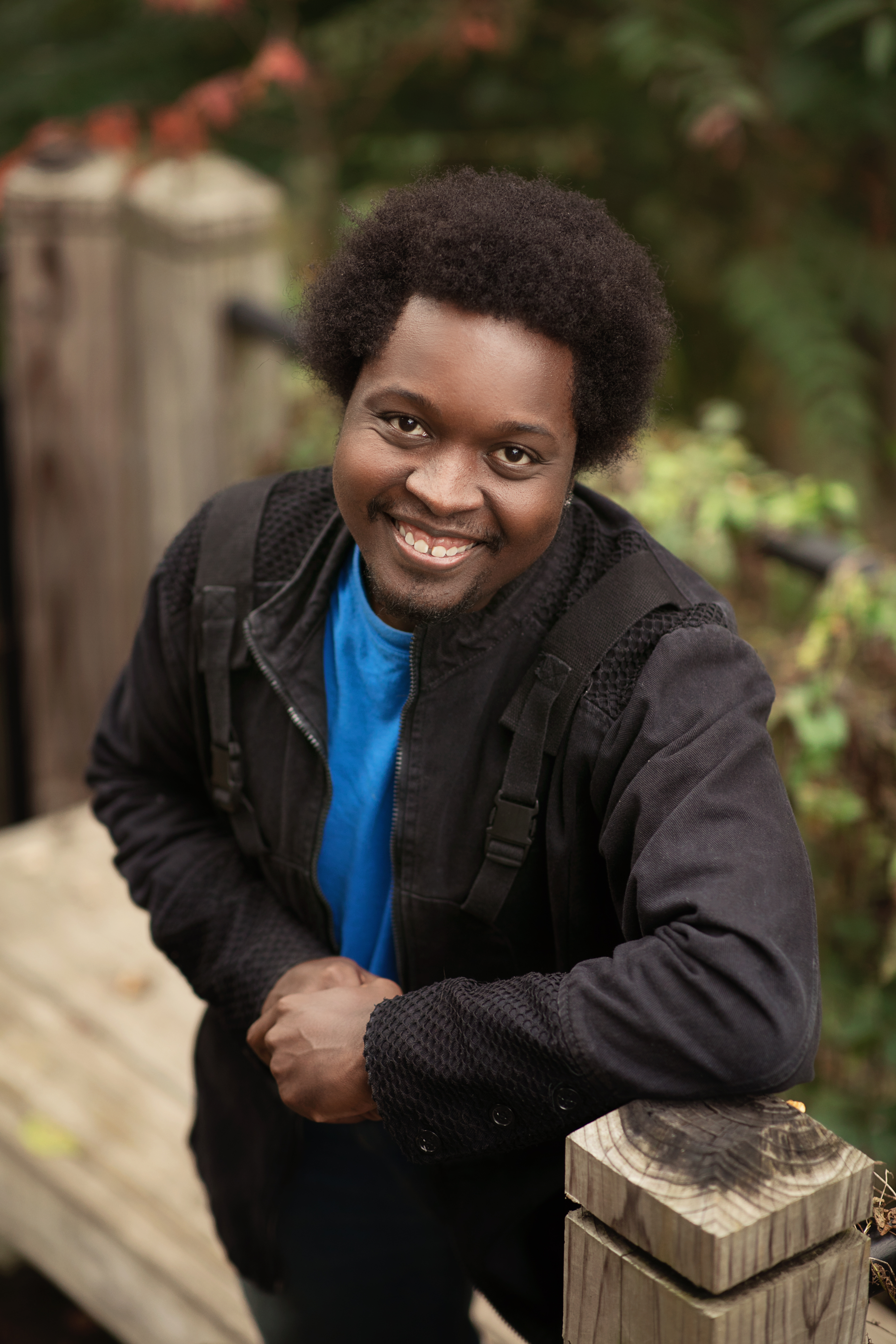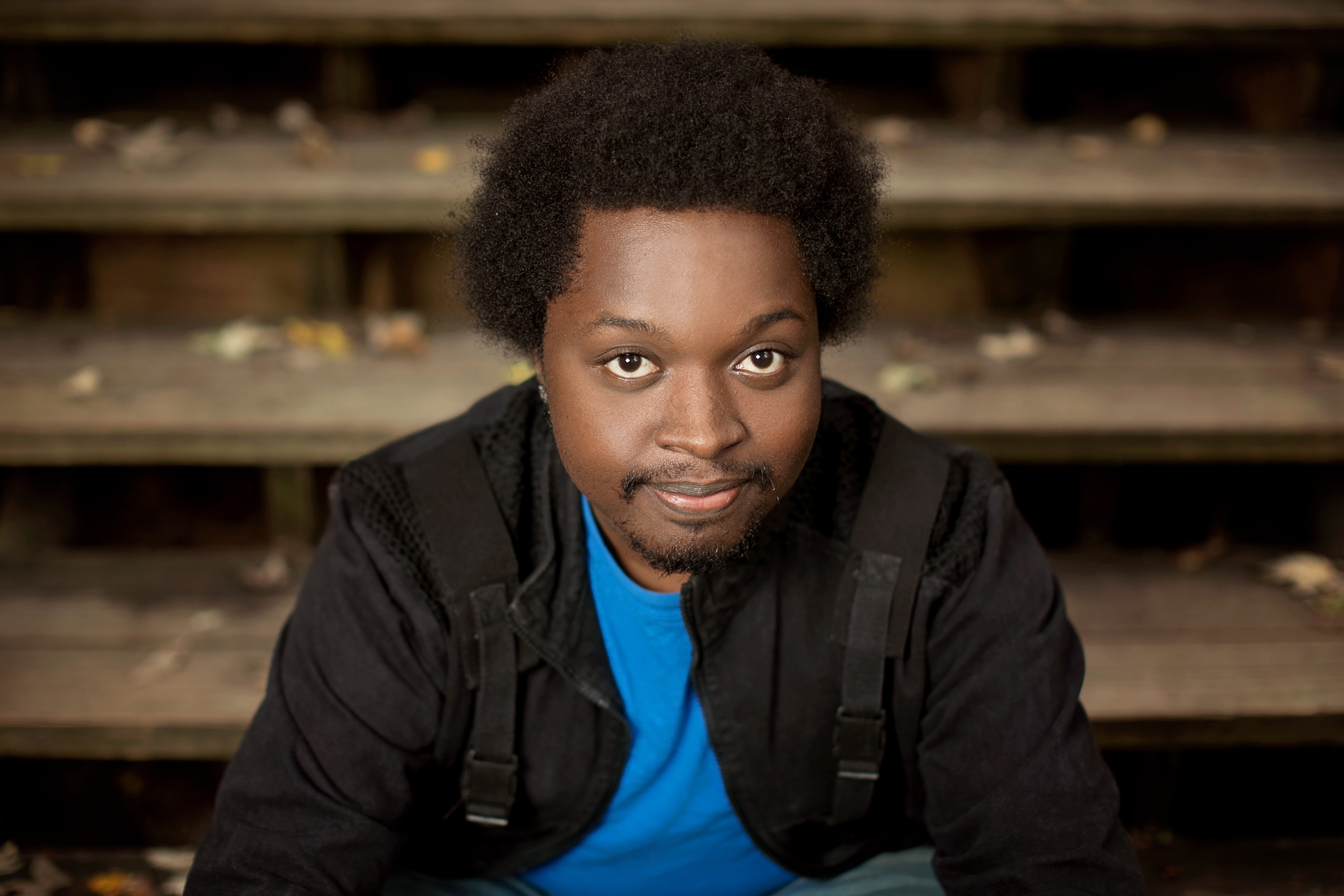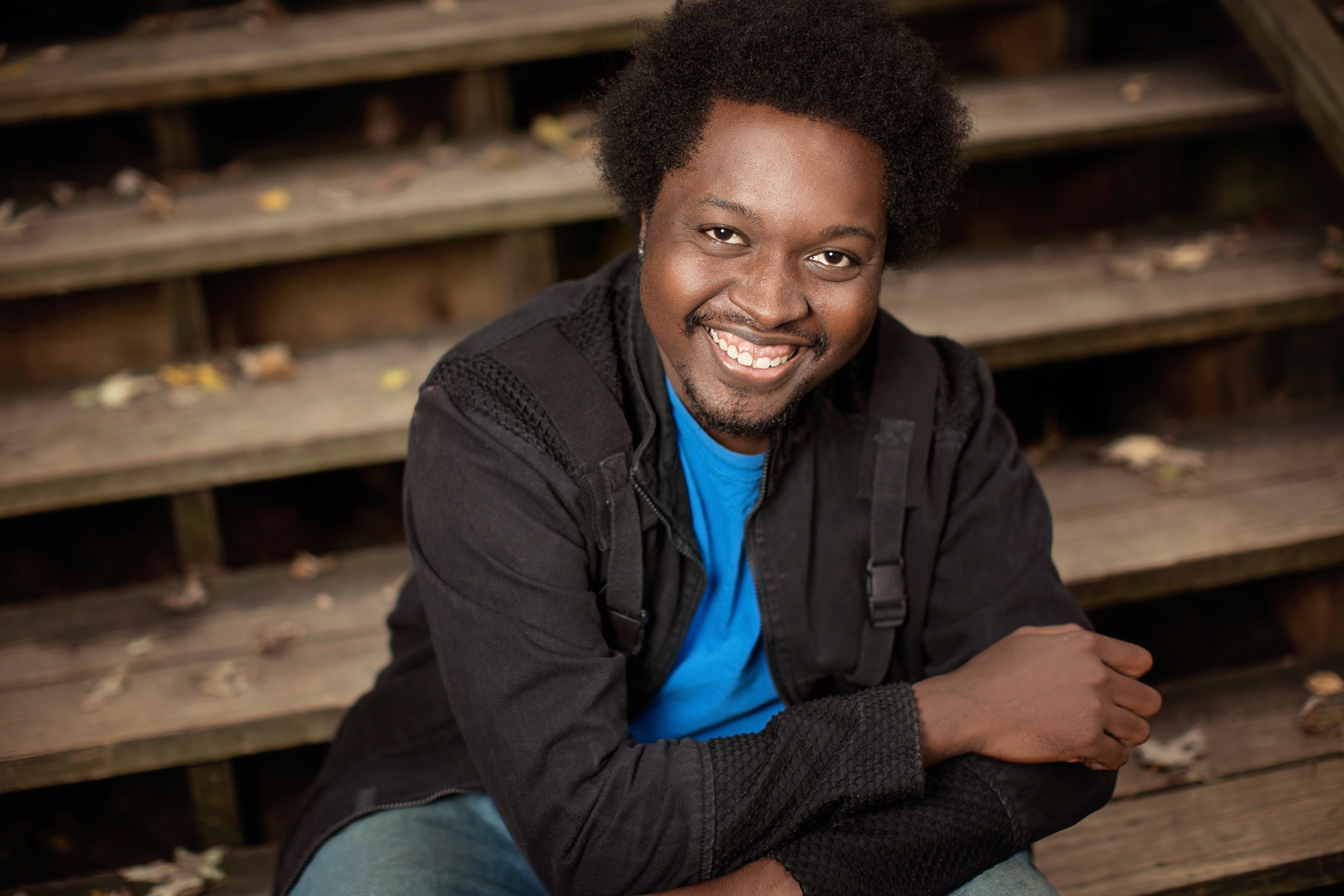 Rodney Rice (He/Him/His)
AC / Friend Representative
Actor Combatant based out of Ypsilanti, Michigan.
I have been practicing and performing stage combat since 2014, I have spent three years performing and instructing at the Michigan Renaissance Festival and three years as a performer with the Theatrical Combat Network.
Currently working to Advanced Actor Combatant, and trying certifying in any possible weapon I can get my hands on.
---
Skill Proficiency History
| Date | Weapon | Location | Grade |
| --- | --- | --- | --- |
2023 National Stage Combat Workshop
| | | | |
| --- | --- | --- | --- |
| Aug 5, 2023 | Firearm | Ruston, Louisiana | Recommended Pass |
| | | | |
| --- | --- | --- | --- |
| Aug 4, 2023 | Quarterstaff | Ruston, Louisiana | Recommended Pass |
2022 Philadelphia Stage Combat Workshop SPT/SPR
| | | | |
| --- | --- | --- | --- |
| Nov 18, 2022 | Unarmed | Philadelphia, Pennsylvania | Recommended Pass |
NSCW 2022- Early Workshop SPTs/SPRs
| | | | |
| --- | --- | --- | --- |
| Aug 6, 2022 | Unarmed | Ruston, Louisiana | Basic Pass |
SPRs Philadelphia Stage Combat Workshop 2021
| | | | |
| --- | --- | --- | --- |
| Nov 12, 2021 | Small Sword | Philadelphia, Pennsylvania | Basic Pass |
| Nov 12, 2021 | Single Sword | Philadelphia, Pennsylvania | Recommended Pass |
2021 National Stage Combat Workshop
| | | | |
| --- | --- | --- | --- |
| Aug 6, 2021 | Rapier and Dagger | Ruston, Louisiana | Basic Pass |
2019 NSCW - AACW & Interns
| | | | |
| --- | --- | --- | --- |
| Aug 16, 2019 | Unarmed | Ruston, Louisiana | Recommended Pass |
| Aug 16, 2019 | Broadsword | Ruston, Louisiana | Recommended Pass |
| Aug 16, 2019 | Broadsword and Shield | Ruston, Louisiana | Recommended Pass |
| Aug 16, 2019 | Quarterstaff | Ruston, Louisiana | Recommended Pass |
| Aug 16, 2019 | Knife | Ruston, Louisiana | Recommended Pass |
| Aug 16, 2019 | Rapier and Dagger | Ruston, Louisiana | Basic Pass |
| Aug 16, 2019 | Small Sword | Ruston, Louisiana | Basic Pass |
| | | | |
| --- | --- | --- | --- |
| Jun 1, 2019 | Firearm | Ann Arbor, Michigan | Recommended Pass |
| | | | |
| --- | --- | --- | --- |
| May 18, 2019 | Small Sword | Grand Rapids, Michigan | Basic Pass |
| May 18, 2019 | Broadsword and Shield | Grand Rapids, Michigan | Basic Pass |
| May 18, 2019 | Knife | Grand Rapids, Michigan | Basic Pass |
| | | | |
| --- | --- | --- | --- |
| Mar 17, 2018 | Rapier and Dagger | Coopersville, Michigan | Basic Pass |
| Mar 17, 2018 | Unarmed | Coopersville, Michigan | Basic Pass |
FIGHT ON THE FARM: SPT/SPR Bootcamp
| | | | |
| --- | --- | --- | --- |
| Aug 6, 2017 | Single Sword | Eaton Rapids, Michigan | Basic Pass |
| Aug 6, 2017 | Broadsword | Eaton Rapids, Michigan | Basic Pass |