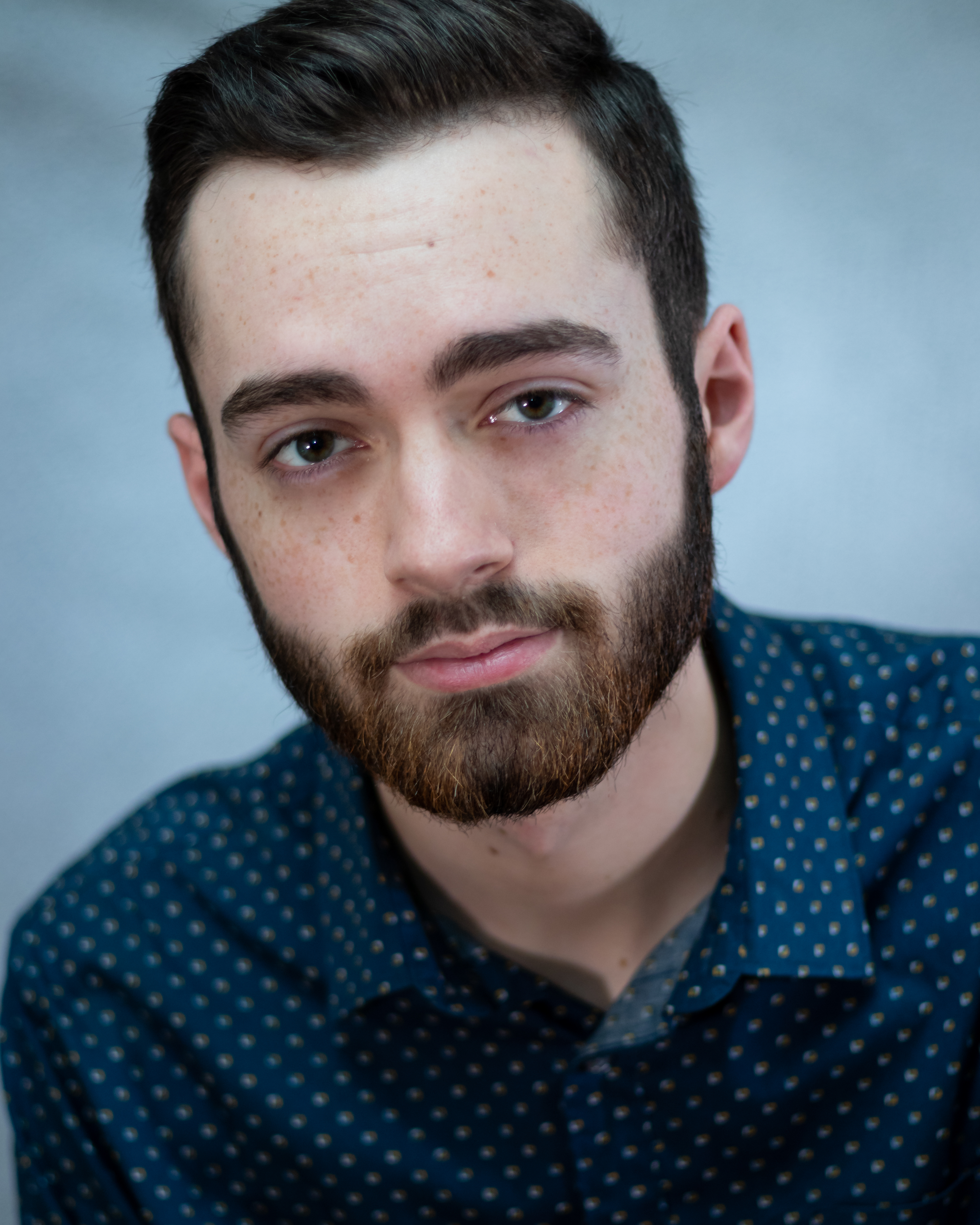 Jared Eichel (He/Him/His)
Jared is an actor currently based out of Buffalo, NY. He has his BA in Theatre Arts from The University of Fredonia and has had experience with Theatre, Film and Voiceover work.
​
Since graduating from Fredonia, Jared has had experience with multiple professional companies including Venture Productions in Fredonia, Unto These Hills in Cherokee, NC and The National Theatre for Children in Minneapolis, MN. He has also received Recommended Passes in Single Sword, Broadsword, Unarmed, Rapier & Dagger and Sword and Shield from the SAFD.
​
Some of Jared's favorite roles include King John (The Life and Death of King John), Doug (Gruesome Playground Injuries) and Captain Scott (Peter and the Starcatcher).
---
Skill Proficiency History
| Date | Weapon | Location | Grade |
| --- | --- | --- | --- |
| | | | |
| --- | --- | --- | --- |
| Jul 6, 2021 | Knife | Cherokee, North Carolina | Basic Pass |
| Jul 6, 2021 | Rapier and Dagger | Cherokee, North Carolina | Recommended Pass |
| Jul 6, 2021 | Unarmed | Cherokee, North Carolina | Recommended Pass |
| Jul 6, 2021 | Broadsword and Shield | Cherokee, North Carolina | Recommended Pass |
| | | | |
| --- | --- | --- | --- |
| Jul 13, 2019 | Broadsword | Cherokee, North Carolina | Recommended Pass |
| | | | |
| --- | --- | --- | --- |
| May 11, 2019 | Rapier and Dagger | Fredonia, New York | Basic Pass |
| May 11, 2019 | Single Sword | Fredonia, New York | Recommended Pass |
| | | | |
| --- | --- | --- | --- |
| Dec 15, 2018 | Unarmed | Fredonia, New York | Recommended Pass |