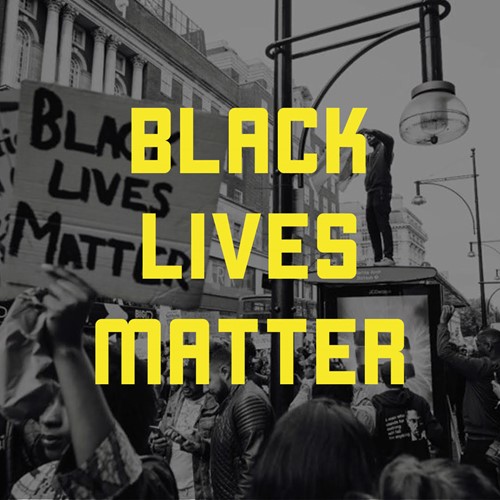 The SAFD stands in solidarity with those suffering from injustice and systemic racism.
Resources for education, action, and donation
Current SAFD Initiatives
Since 2015, the SAFD has offered a scholarship specifically to increase the diversity of our membership in memory of Carlos Lopez, IV. Learn more
In September 2020, the College of Fight Masters voted that 10% of all test adjudication fees will be put into a scholarship fund to defray costs for BIPOC students, particularly those in underserved communities, to attend regional and national workshops.
By-laws changes were proposed in December 2018, focused on the SAFD's strong commitment to fostering diversity and a safe environment for our membership.

Under Article 2.7, Statement of Purpose: "...fostering an inclusive and welcoming organization for all persons without discrimination against age, race, national or ethnic origin, sex, gender identity, sexual orientation, religion, political convictions, social class, financial status, disability, or any other factors irrelevant to the learning experience."
Click here to read and vote on the by-laws changes. We need all members to vote in order to make these changes, not just the Governing Body.

Similarly, the Governing Body reviews and updates the SAFD Code of Ethics once a year. All instructors and workshops must maintain this Code to be sanctioned. Read the current Code of Ethics.
The SAFD Diversity, Equity, and Inclusion Committee has a mandate to create more opportunities for People of Color and other minorities in our membership. The DEIC committee members are listed here. To ask to join the

Diversity, Equity, and Inclusion Committee

, please email diversity@safd.org
A grant-writing committee proposed by SAFD AAC Hannah Roccisano has been working diligently to create a structure to provide workshops and resources to underserved communities, like those in the inner cities of our larger concentrations in major cities like Chicago and New York City.
A message from the President of the Society
Dear SAFD Members,
The unrelenting and horrific plague of racism continues to take lives in our nation's communities, and far too many citizens do not and cannot feel safe.
I am repulsed by the loathsome actions that have caused the recent deaths of George Floyd, Ahmaud Arbery, Breonna Taylor, and so many other members of the black community.
The effects of pervasive and systemic racism must be addressed.
A commitment must be made to advance justice, equity, inclusion, and understanding to not only all members of our society, but especially to the African American community that has been devalued for well over 400 years in this country.
Action must be taken.
We are looking for representation from all levels of membership to join the Diversity, Equity, and Inclusion Committee. If you are interested in serving, please let me know.
As the SAFD continues to try and improve, if you have a suggestion or a proposal please email me directly; we are here and we are listening.
Sending positive energy your way,
~Christina 

president@safd.org